Are Raleigh bikes good?
This is a common question, especially for those who are not familiar with Raleigh. You'll find different answers if you ask someone who has never used or isn't familiar with the Raleigh products.
It is only fair to see for yourself whether Raleigh is indeed a good bike before you form your own opinion. If you are new to this brand, we will tell you everything you should know about them. Read on.
Advertising links are marked with *. We receive a small commission on sales, nothing changes for you.
Are Raleigh Bikes Good?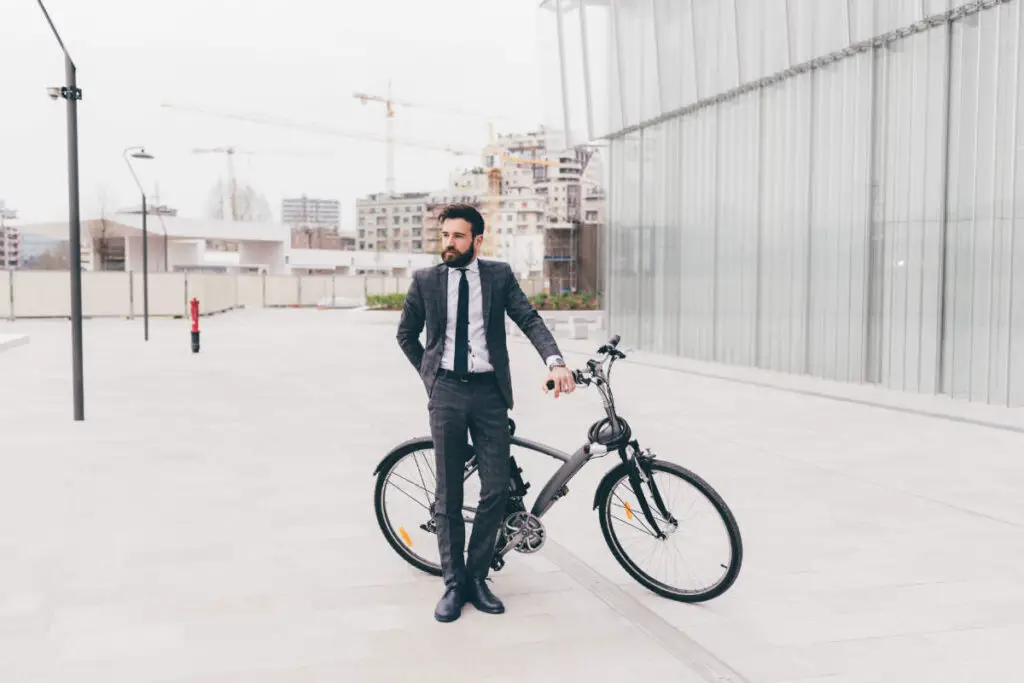 Raleigh is a good make of bike. Raleigh has been around for a long, long time and has made millions of bikes. They are usually very well made and offer good value for money. They have been making bikes in the Far East for many years and before that, they were made in the UK.
Raleigh has put their name to some bad bikes over the years, but so have all other manufacturers, including the very high-end ones, who also make rebranded low-end stuff. You should buy a Raleigh if you like the look of one, it's a reasonable price and it fits you.
Raleigh Bikes Brief Overview
Raleigh is a bicycle company founded in Nottingham, England in 1887. Today, Raleigh is one of the most recognizable bike brands around the world.
Raleigh bikes are designed around one simple idea: make them really, really fun. They are built to last with thoughtful design and high-quality materials Raleigh bikes come in all sorts of styles, from cruisers and commuters to mountain bikes and cyclocross racers. There's something for everyone!
Where are Raleigh bicycles made?
Raleigh bicycles are manufactured in Indonesia and Taiwan. While not all Raleigh products are made in these countries, many of their higher-end models are manufactured in Taiwan and the majority of their less expensive models are made in Indonesia.
For example, Diamondback Bicycles is a division of Raleigh that has its bikes manufactured in China (and other countries). Another division called IZIP manufactures electric bikes that are made in different countries across the globe (including China).
In general though, Raleigh bikes are made either in Taiwan or Indonesia.
How Good Quality are Religh Bikes?
Raleigh bikes were built with two things in mind, performance, and safety. In order to achieve that goal, Raleigh uses only the highest quality components.
From the frame, fork, handlebar, and shifting to the internal electronic monitoring system (EPS), everything about this bike has been designed for top performance.
Are Releigh Bikes Reliable?
In general, Raleigh bikes are reliable and easy to maintain. This is due to the high-grade components that make up the bicycle. Some of these components include Shimano brakes and shocks, Kenda tires, and a light aluminum frame.
Although, each model has its own set of specifications, most Raleigh bikes are cheap to maintain and will last for years. For example, if you're looking for a bike that can be used as a daily commuter, consider the Raleigh Redux 2. This bike can be used on multiple terrain types and comes with fenders and lights so it's ready to go!
How long do they last?
In a perfect world, we would have the answer to that question. But we don't. There are lots of variables at play when it comes to determining the lifespan of a bike.
If you are using your bike daily, or even a few times per week, you will probably need to replace the chain and other parts before any other component.
If you are not using your bike regularly it is probably going to last longer than an actively-used bike. The important thing is that you continue to maintain your bike as needed so that it is ready to ride when you want it.
Conclusion
Overall, Raleigh bikes are indeed good. Not only are they good, but they're more than that they're great. They're high-quality machines made from durable parts and tailored to fit the needs of riders at many different levels.
Sources
: https://en.wikipedia.org/wiki/Raleigh_Bicycle_Company
: https://www.quora.com/Are-Raleigh-bicycles-considered-to-be-top-quality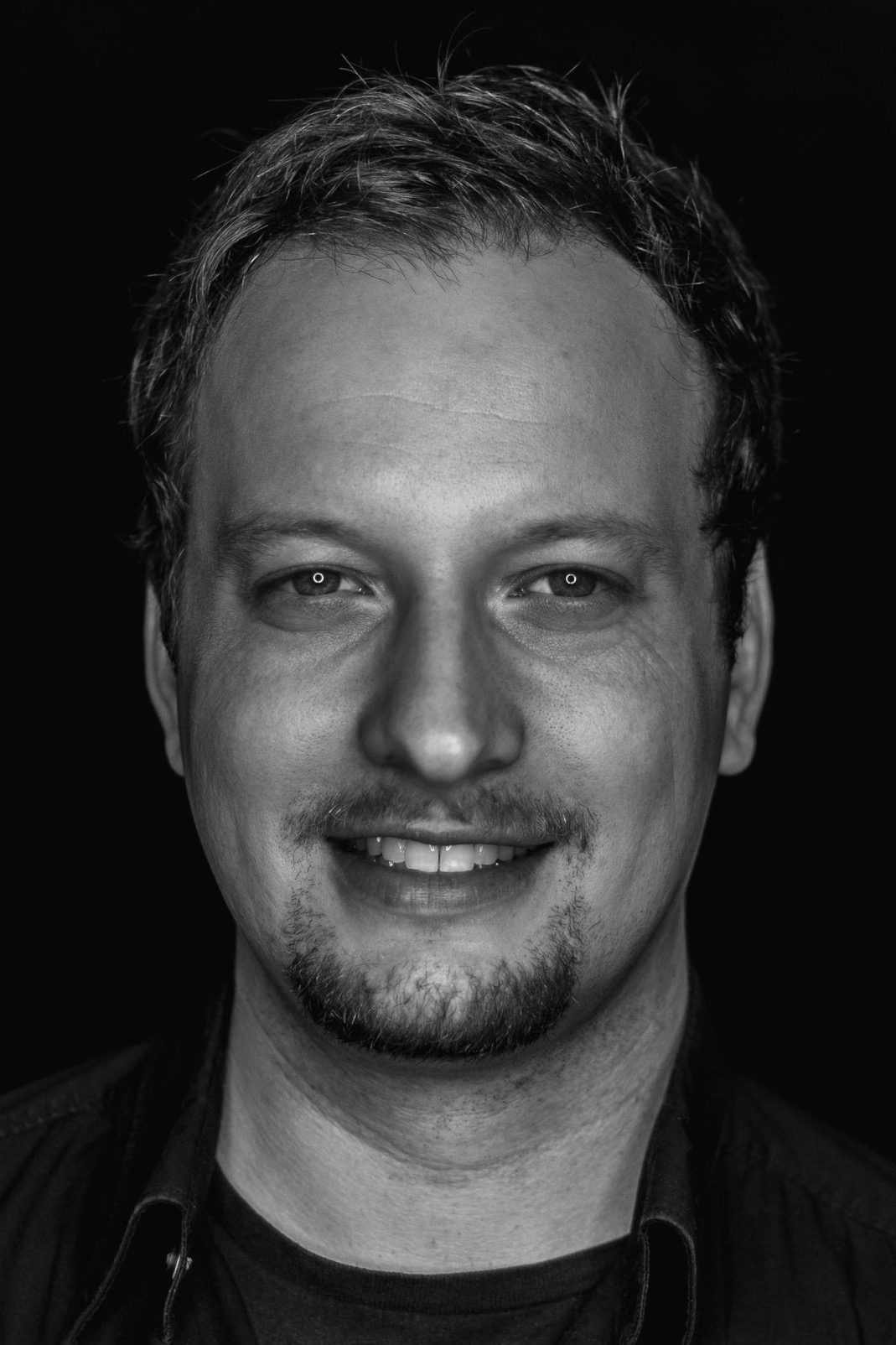 Hi dear visitor! I'm Sebastian, a bike maniac who loves to spend a lot of time on two wheels in nature (I love white chocolate, so I absolutely need a calorie-burning balance that's fun to boot 😅). Blogging is my second great passion. That's why cyclinghalloffame.com regularly features new bike-related content.
Advertising links are marked with *. We receive a small commission on sales, nothing changes for you.