Do you want to conquer challenging mountain trails with confidence and style? The key to achieving such abilities is a high-end suspension system. 
And when it comes to that, Fox is a name that stands out. Whether you're a seasoned rider or a newbie, choosing between Fox's Factory and Performance lineups can be a tough call.
So, how do you decide between Fox Factory vs Performance?
In this article, we will compare the features, benefits and drawbacks of these two options, and help you decide which one suits your needs and budget better.
Advertising links are marked with *. We receive a small commission on sales, nothing changes for you.
Overview of Fox Factory Series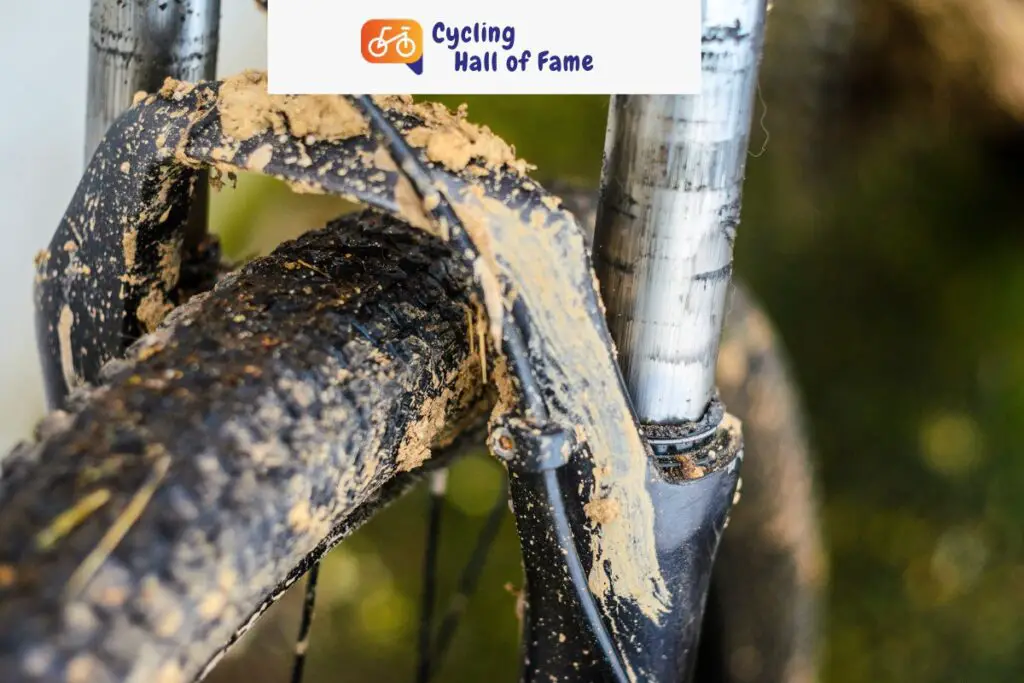 Fox Factory shocks and forks offer excellent performance and control. Their unique gold coating ensures smoother gliding and longer-lasting components. 
If you're into downhill racing, big jumps, or technical trails, products from this lineup are perfect. 
Overview of Fox Performance Series
The Fox Performance series of shocks and forks are designed to be simple and dependable. They also have a black coating that keeps them safe from scratches and wear, their components are reliable and sturdy. 
Whether you're cruising cross-country, exploring new trails, or having fun with friends, the Fox Performance series is versatile and reliable. 
Comparison Table: Fox Factory Vs Performance
Here's a brief look at the main differences of both.
| | | |
| --- | --- | --- |
| Feature | Fox Factory | Fox Performance |
| Price | High-end | Budget-friendly |
| Materials | Kashima coating | Anodized coating |
| Build Quality | High-quality | Economical |
| Forks | Advanced | Simpler |
| Adjustability | 4-way | 3-way |
| Shocks | Lighter weight | Stiffer and stable |
A Detailed Look At Fox Factory Vs Performance
Now, we'll dive deep into the differences.
Materials and Build Quality
Winner: Fox Factory
Suspensions from the Fox Factory lineup feature a proprietary Kashima coating on the upper legs, which helps improve durability and minimize friction.
Fox Performance ones, on the other hand, come with a black anodized coating that may not offer the same level of performance or longevity. They can still serve well as a cost-effective and economical pick, though.
Forks
Winner: Fox Factory
Fox Factory Forks have advanced and adjustable dampers (FIT 4 or GRIP 2) that let you fine-tune your fork's performance with different settings for compression and rebound. 
Fox Performance Forks have simpler and more affordable dampers (FIT GRIP or GRIP) that have three modes (open, medium, firm) that affect how plush or stiff the fork feels. 
Both forks have a similar air spring system, a durable finish, and a lightweight, sturdy aluminum lower leg.
Fox Factory Forks are better for advanced riders who want more precision and control over their suspension settings.
Fox Performance Forks are better for budget-conscious riders who want a responsive and easy-to-use damper.
Adjustability
Winner: Fox Factory
Fox Factory shocks and forks have 4-way adjustability, so you can tweak the high-speed and low-speed compression and rebound damping. 
Meanwhile, Fox Performance ones have 3-way adjustability, which means you can only adjust the low-speed compression and rebound damping. 
The extra adjustment options in Fox Factory allow you to fine-tune your ride to suit your preferences and terrain better. You can get a smoother, more comfortable ride with Fox Factory.
Shocks
Winner: Fox Factory
Fox Factory shocks have a lighter weight and a more responsive feel than Fox Performance shocks. 
They also have more adjustability options, such as high-speed and low-speed compression damping. 
Fox Performance shocks have a stiffer and more stable feel than Fox Factory shocks. They have fewer adjustments, but they are simpler to use and more affordable. 
Price
Winner: Tie, depends on preferences and needs.
The Fox Performance lineup is a more budget-friendly option compared to the Fox Factory lineup, offering excellent value for money. 
Despite its lower price point, the Performance line still provides high-quality suspension products that can meet the needs of most riders. 
In contrast, the Factory line is a high-end option that offers more advanced features and technologies for riders who demand the best.
Comparing Popular Forks From Performance And Factory Lineup
Here are some comparisons of some of the best MTB forks you can get from these lineups.
Fox 34 Factory Vs Performance
These forks are great for trail riding, with enough travel and stiffness to handle rough terrain. 
The Fox 34 Factory fork has a special coating on the tubes and advanced damping system for fine-tuning compression and rebound settings. The Performance fork is less expensive, simpler, and heavier.
The Factory fork is the best for quality, while the Performance fork is a good option for those on a budget who don't need extra features.
Fox 32 Factory Vs Performance
These forks are made for cross-country racing, with lightweight and fast response. 
The Fox 34 Factory and Performance forks differ in their coating and damping systems.
The Factory fork has a special coating and advanced damping system for a smoother and more adjustable ride, while the Performance fork has a regular coating and simpler damping system that still performs well.
Pick the Factory fork for more tuning options and a more responsive feel, or the Performance fork for a dependable option with good performance.
Comparing Popular Shocks From Performance And Factory Lineup
Now, let's take a closer look at the shocks from both lineups.
Fox Float X2 Performance Vs Factory
The Fox Float X2 Performance and Fox Float X2 Factory are high-performance air spring shocks with adjustable 2-position Open/Firm levers, compression and rebound adjustments, and VVC rebound and linear damping. 
The Factory version is a bit better as its Kashima Coat provides increased durability and smoothness, in addition to the hard chrome damper shaft finish which reduces friction and enhances durability.
Fox DPX2 Factory Vs Performance
Both the Fox DPX2 Factory and Fox DPX2 Performance shocks provide the best features of the X2 and DPS models. 
They have a 3-position Open/Medium/Firm lever, low-speed compression adjustment in Open mode, and rebound adjustment. 
Like the Float X2, the key difference is that the Factory version has a Kashima Coat on its body, whereas the Performance version comes with the usual black anodized body.
Fox Transfer: Factory vs Performance
The Fox Transfer dropper posts come in two versions: Factory and Performance. The Factory version has a Kashima coated upper and a higher price tag, while the Performance version has a glossy black finish and is more budget-friendly.
Both versions perform equally well, with the Performance Elite even outperforming the Factory version. So, the choice between them is based on personal preference and budget. If you want high-end components, go for the Factory version. But if you want to save some cash without sacrificing performance, the Performance version is a great option.
Fox Factory Or Performance: Which Line Up To Go For? 
If you're into extreme riding, pushing your limits, and seeking ultimate control over your suspension, then Fox Factory is the way to go. 
On the other hand, if you're after simplicity and reliability, and enjoy cruising, exploring new trails, or riding with friends, then Fox Performance is the better option. 
To help you make a more informed decision, here are a couple of things to consider:
Your Riding Style: Are you a casual or extreme rider?
Terrains: Are you mainly riding on technical or smoother trails?
Budget: Do you want the best of the best, or are you looking for an affordable and dependable option?
Experience Level: Consider your experience level as a rider, and whether you need a suspension system that caters to your skill level.
Weight And Body Type: Choose a suspension system that takes into account your weight and body type to provide you with the best possible ride.
Personal Preferences: Decide if you prefer more customization options or a simpler system that's easier to use.
Maintenance: Consider the level of maintenance required for the system you choose, and whether you're willing to put in the time and effort needed to keep it in top shape.
FAQs
Does the Fox Kashima coat make a difference?
Yes, Fox Kashima coat enhances lubrication and makes suspension smoother. It improves shock smoothness and sensitivity.
Who are Fox Factory competitors?
Some of the biggest competitors of Fox Factory are RockShox, SRAM and Marzocchi.
Is there a huge performance difference between "Performance" and "Factory" versions of the shocks?
Only in terms of durability. The main difference is the finish, with the Factory version having a Kashima coat that reduces friction and increases durability.
However, both versions have the same damping circuit and adjustments.
Final Thoughts: Fox Factory Vs Performance
Both Fox Factory and Fox Performance offer exceptional MTB suspension lineups, catering to different types of riders. 
Fox Factory is ideal for the serious rider seeking optimal performance and adjustability, while Fox Performance offers a more affordable option without compromising on reliability and performance. 
You can hit the trails with confidence with either choice, as they're both made by Fox and have minimal differences in terms of actual reliability.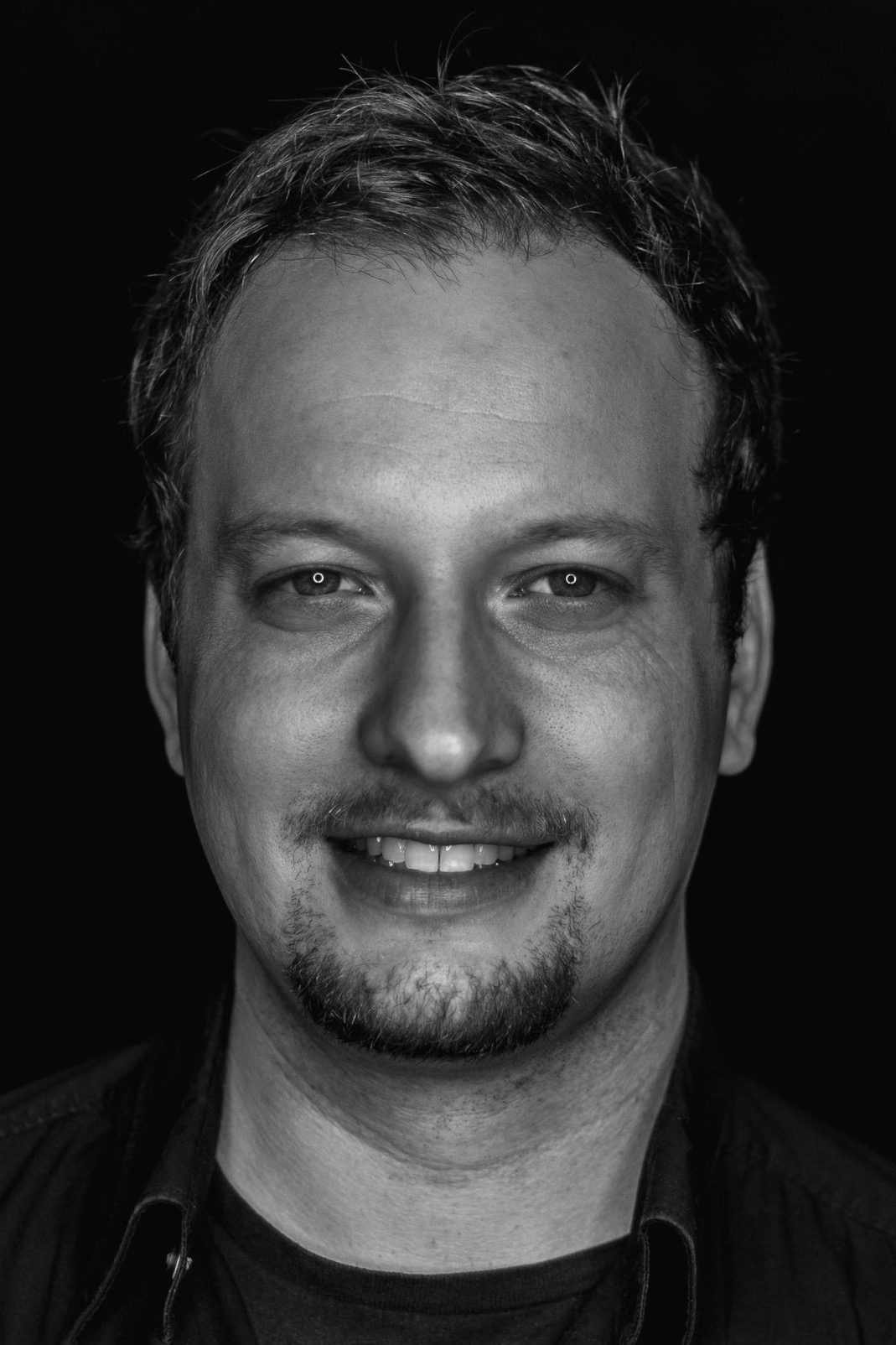 Hi dear visitor! I'm Sebastian, a bike maniac who loves to spend a lot of time on two wheels in nature (I love white chocolate, so I absolutely need a calorie-burning balance that's fun to boot 😅). Blogging is my second great passion. That's why cyclinghalloffame.com regularly features new bike-related content.
Advertising links are marked with *. We receive a small commission on sales, nothing changes for you.