Torn between the timeless quality of Fuji and the cutting-edge innovation of Trek? Choosing the perfect bike can be a daunting task, but fear not! This post is just what you need.
In this article, we'll put Fuji vs Trek and explore the differences between these two iconic brands. 
Whether you're a speed demon or an aggressive trail rider, this comparison guide will help you make a decision and take your cycling to the next level. Let's get started.
Advertising links are marked with *. We receive a small commission on sales, nothing changes for you.
Fuji: A Quick Overview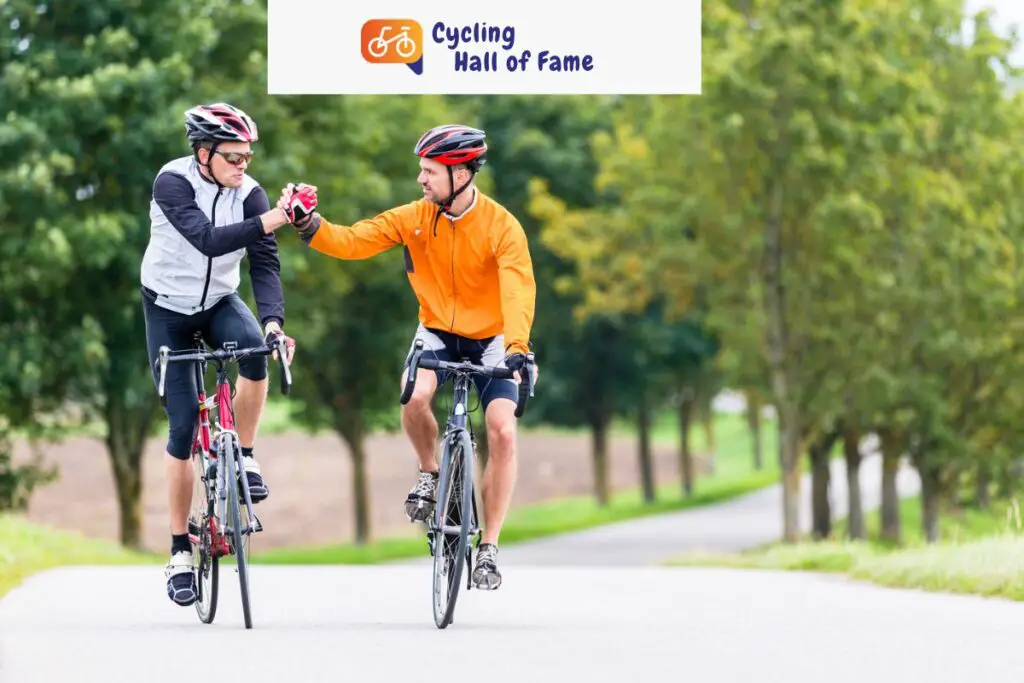 For over a hundred years, Fuji has been making bikes that work well and look good.. They're a Japanese brand that started out in 1899 and later got acquired by Advanced Sports International in 1998.
What Are Fuji Bikes Known For?
Fuji pays attention to the little things, so their bikes perform well, look good and last long. Plus, Fuji has something for everyone, and they offer bikes at different prices, so you can find one that fits your budget.
Trek: A Quick Overview
Trek is another popular bike brand that's been around for a while – over more than four decades. The company was founded in 1976 and is headquartered in Waterloo, Wisconsin. Trek bikes are made in different countries, including Taiwan, Germany, and the United States. Trek is currently owned by Intrepid Corporation.
Why Are Trek Bikes So Popular?
Trek has something for everyone, regardless of pricing. That's why they're an easy pick for most people. What's better is that they're just as good with innovation, too. They're always coming up with new and exciting ways to make bikes better, whether it's through advanced technology or creative design. 
Fuji Vs Trek: Comparison Table
Here's a quick look at the main differences before we start.
| | | |
| --- | --- | --- |
| Factor | Fuji | Trek |
| Specialty | Road and Active bikes. | Hardtail, full-suspension, and fat bikes. |
| Selection of Bike Types | Wide range of bikes, such as road, e-bikes, mountain, kids, and hybrid | Similar  selection. |
| Geometry and Overall Feel | Responsive and agile ride. | Simple and comfortable ride. |
| Cost-Effectiveness | High. | Much less. |
| Wheelsets | More robust options with extra spokes. | Decent wheelset options, not as strong as Fuji's. |
Fuji Vs Trek: Full Comparison
Here's a more detailed comparison of both.
Best Bike Types 
Winner: Tie, depends on riding style.
Fuji makes high-quality road bikes and active bikes, but their mountain bikes are not great for hard riding. 
Trek is the best for mountain biking – they have great hardtail, full suspension, and fat bikes that can handle a lot of stress.
Variety Of Bike Types
Winner: Tie, depends on riding style.
Both brands offer a diverse selection- you can get Road Bikes, E-Bikes, Mountain Bikes, Kids Bikes, and even Hybrid Bikes. 
Sometimes either brand has models that perform well in a specialty they're not known for. 
For instance, you can even get good mountain bikes from Fuji. It all boils down to the individual bike specs.
Geometry And Overall Feel
Winner: Tie, depends on riding style and preferences.
Trek prioritizes simplicity in mountain bike geometry, with alpha-sizing frames for comfortable riding. In contrast, Fuji prioritizes comfort and responsiveness for an agile ride. 
Shifters
Winner: Fuji
When it comes to shifter quality, Fuji's Shimano component group is generally better than Trek's. Fuji also has stronger wheels with higher spoke counts, which reduces the risk of breaking spokes. 
On the other hand, Trek tends to have one step lower component grade at the same price, or a higher price with the same components compared to other brands. 
Upgradability
Winner: Fuji
Fuji offers a cheaper initial investment and has more room for experienced riders that like modding bikes  and building their ideal ride with great quality components. 
Meanwhile, Trek bikes come with higher quality parts out of the box, making them a better option for new riders. 
Wheelsets
Winner: Fuji

Fuji has the upper hand as they tend to offer more robust options with additional spokes. This is a plus since many manufacturers tend to skimp on spokes in their budget wheelsets. 
However, Trek still has decent wheelset offerings, though they may not be as robust as Fuji's. 
Popular Bike Comparisons – Fuji And Trek
Here are some comparisons between similar bikes from both brands. 
Fuji Nevada Vs Trek Marlin
The Fuji Nevada 29 and Trek Marlin 5 are both entry-level hardtail mountain bikes. The Marlin 5 is better for those who want better braking and shifting performance, thanks to its hydraulic disc brakes and Shimano Altus shifters. However, the Nevada 29 is a good option for riders who value affordability and don't need top-of-the-line components.
Fuji Absolute Vs Trek FX
Fuji Absolute 1.9 and Trek FX 1 are hybrid bikes. The Fuji Absolute 1.9 has a durable frame and advanced features, which make it suitable for advanced riders who prioritize longevity. In contrast, the Trek FX 1 has a lightweight frame that is easy to handle, making it perfect for casual riders who prioritize comfort and ease of use.
Fuji Touring Vs Trek 520
The Fuji Touring and Trek 520 are both top-tier touring bikes. The Fuji Touring features a classic design with a sturdy and durable frame, making it a great choice for those who prefer traditional touring bikes. Meanwhile, the Trek 520 has a modern look with a lightweight and agile frame, ideal for those who prioritize speed and agility.
Fuji Traverse Vs Trek Dual Sport
The Fuji Traverse and Trek Dual Sport are versatile bikes for off-road and urban riding. The Fuji Traverse has a more robust fork and more size options, perfect for tackling rough terrain and accommodating a wider range of riders. In contrast, the Trek Dual Sport is better suited for riders who prioritize speed and agility on smooth roads, with its lighter frame, better rear derailleur, wider handlebar, and larger tire clearance.
Fuji Sportif Vs Trek Domane
The Fuji Sportif and Trek Domane AL3 are road bikes. The Fuji Sportif offers a lightweight and durable alloy frame with carbon fork and dual-pivot alloy brakes, so it's great for aggressive and advanced rides. Meanwhile, the Trek Domane AL3 has a lightweight aluminum frame with carbon fork and dual-pivot alloy brakes, suitable for comfortable rides across various terrains.
Fuji Vs Trek Bike: Which One Should You Buy?
Both Fuji and Trek offer great bikes that cater to various riding styles and skill levels. Here are a couple of helpful things to consider when making your choice.
Riding Style: Consider your preferred style of riding, such as road biking, mountain biking, or commuting.
Terrain: Think about the terrain you'll be riding on. Your tires and gears will vary based on whether you're riding through sand, mud, or a mountain trail.
Riding Frequency And Duration: Think about how often you plan to ride and how long you typically ride.
Performance Vs. Comfort: Determine whether you prioritize speed and performance or comfort and leisurely riding.
Bike Features: Decide on any specific features you're looking for, such as disc brakes, suspension, or certain frame material.
Physical limitations: Take account of any physical limitations or injuries that may affect your bike selection.
FAQs
Are Fuji bikes heavy?
It depends on the model, but generally, they are not heavier than other brands in their class.
Is Trek a good beginner bike?
Yes, Trek offers a range of bikes suitable for beginners and offers quality service and support.
Why are Trek bikes so heavy?
They're heavy because they're either designed for durability or feature heavier components.
Are Fuji hybrid bikes any good?
Yes, Fuji offers a range of high-quality hybrid bikes suitable for various riding styles and skill levels.
How long will a Trek bike last?
The lifespan of a Trek bike depends on various factors, such as usage, maintenance, and storage, but with proper care, it can last for many years.
Are Trek bikes hand-made?
Not all of them are. Project One bikes from trek are the handmade ones, being fully customized to the user. 
Are Fuji bikes made in China?
Yes, some Fuji bikes are manufactured in China, but the brand also has factories in Poland and Taiwan.
Is Trek high-end?
Trek offers a range of bikes at various price points, but some of their models are very high-end and feature advanced components and technologies.
Final Thoughts
Whether you're looking for speed, comfort, durability, or a combination of these, both Fuji and Trek have bikes that can suit your needs. 
So take your time, explore your options, and you'll be on your way to a great ride in no time.
As for our recommendations; if you want a durable, lightweight and fast bike to use with a low-stress riding style, Fuji is the best pick. Meanwhile, Trek is for aggressive off-road and mountain biking.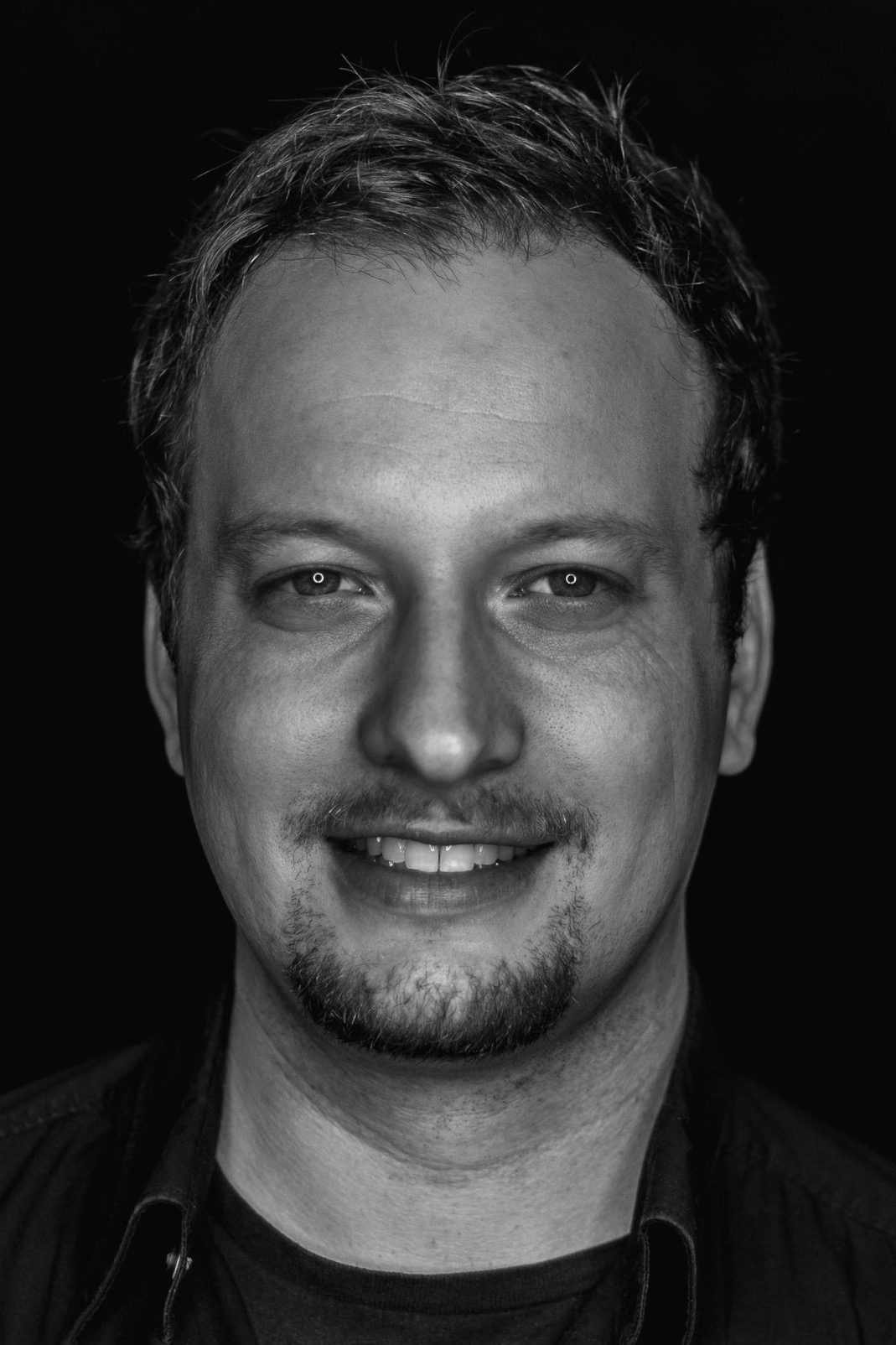 Hi dear visitor! I'm Sebastian, a bike maniac who loves to spend a lot of time on two wheels in nature (I love white chocolate, so I absolutely need a calorie-burning balance that's fun to boot 😅). Blogging is my second great passion. That's why cyclinghalloffame.com regularly features new bike-related content.
Advertising links are marked with *. We receive a small commission on sales, nothing changes for you.