Painting your mountain bike pedals can be tricky since the color will wear off due to constant use. The reason for that is apparent – the more you use it, the more it is prone to damage and scratches.
However, you can do a few things to make your paint endure more bike sessions, and we will cover them here!
In this article, find out if you can paint your bike pedals, how to paint them, and what you can do to ensure that the paint stays there for more than just a couple of days. 
Advertising links are marked with *. We receive a small commission on sales, nothing changes for you.
How Do You Paint Mountain Bike Pedals?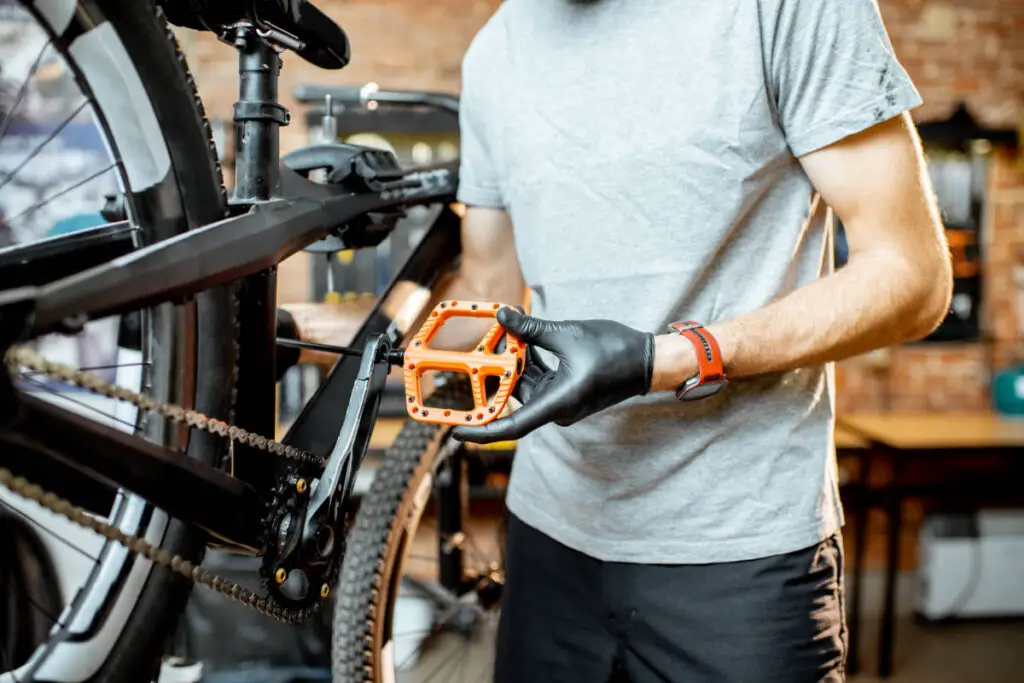 If you are asking yourself "Can I Paint My Pedals?", you've come to the right place! 
Yes – you can paint your mountain bike pedals. Keep reading for a step-by-step guide on how to paint them and ensure that they stay like that for more than just a couple of days. 
Keep in mind even if you do an extraordinary job painting your pedals, the chances are that you will have to redo it again soon. 
The typical method to alter the color is simply using inexpensive spray paint. However, owing to inadequate preparation, these paint jobs seldom persist. And regrettably, even a superb paint job on your pedals will fade rapidly.
If you want the paint to last more than one ride, a high-quality clear coat is necessary, and the color should be of the same caliber.
So, if you are wondering what type of paint you must use – a high quality one! Ask for guidance in the shop when buying. 
Step-By-Step Guide On Painting A Mountain Bike Pedals
So, how do you paint a pedal?
Here is the before-mentioned step-by-step guide:
Take the bike's pedals off and disassemble as much of the hardware as possible. Remove the pins from the pedals. 
Use sandpaper to restore the pedals' surface. The paint won't be able to "grip" if you don't. For plastic pedals, 220 grit works well; for pedals made of metal, 600 grit works better.
Now clean the pedals with soapy water. For optimal results, scrub with a nylon brush. During this phase, you need to get rid of any surface oil. If you don't remove the oil, the paint will not stick as it should.
Avoid touching the pedals with your hands as much as possible when rinsing them in plain water. This is due to the oils that are at your fingertips. 
Spray paint should be shaken for a brief period before beginning to apply. Put on a couple of light coats, don't go with heavy coats. The first coat won't show the correct hue, so don't worry about that. After 10 to 15 minutes, spray another layer. Apply a total of three coats.
When you're through spraying, give the pedals at least a few hours to dry. Painting just before bedtime will give it time to dry, allowing you to apply the clear coat the following day.
Put a thin layer of clear coat on the pedals after thoroughly drying. Apply three coats, the same as you did with the paint.
Now, give the pedals about two hours to dry.
Put the bike's pedals back, and you are ready to go!
What Should You Remember When Painting Mountain Bike Pedals?
Here are the two things you must have in mind when painting your bike. 
The important things to remember are: 
Do not apply heavy coats. You will put three coats of paint and three coats of coat layer. That is more than enough, so avoid placing a huge amount of product in each coat. This way, you will prolong the longevity of the paint. 
Be patient. The paint has to dry before you apply a new coat, and it has to fully dry before you assemble the pedals back to the bike. 
That's it! Good luck painting your pedals and enjoy your beautiful new-alike bike!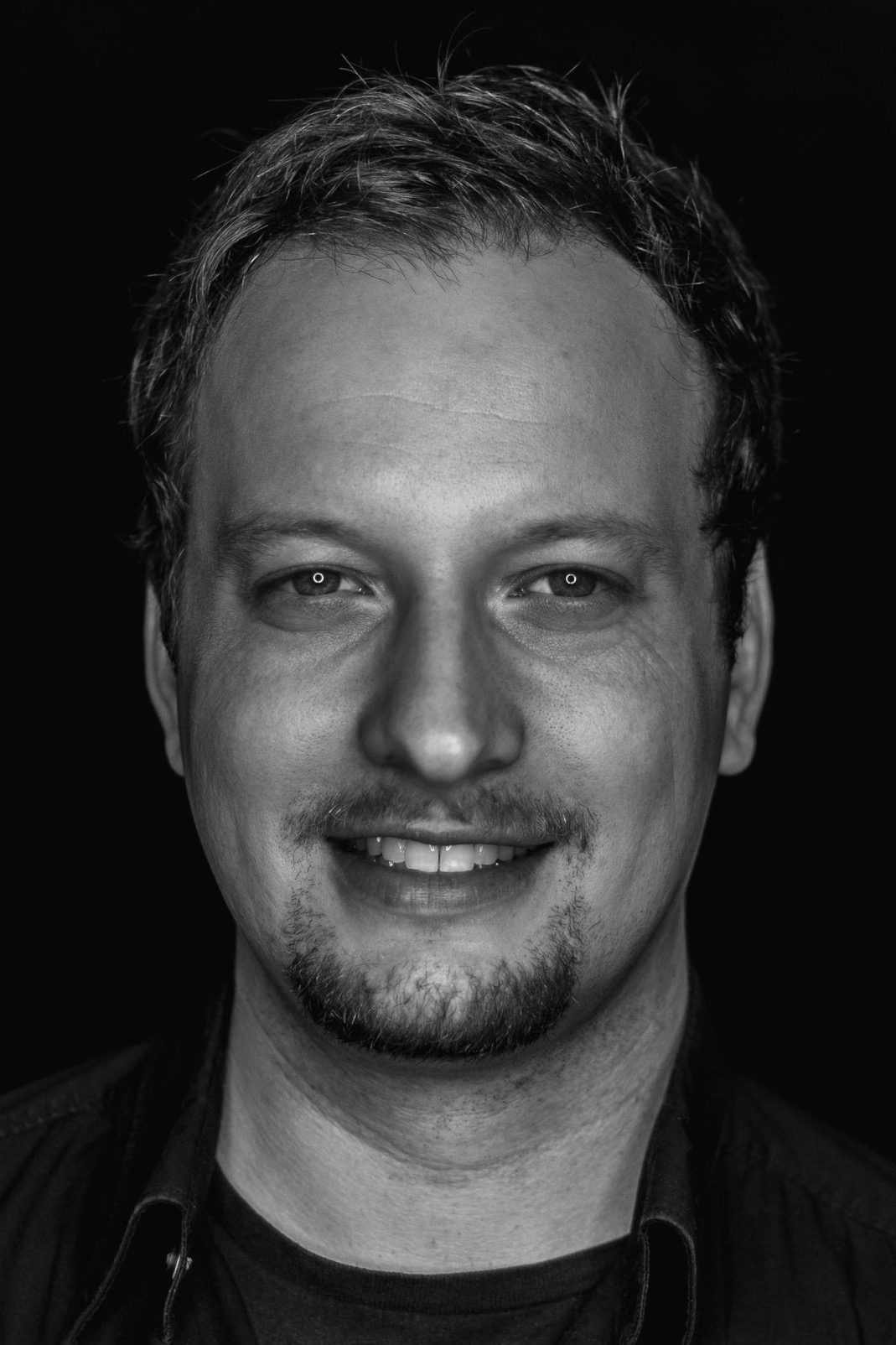 Hi dear visitor! I'm Sebastian, a bike maniac who loves to spend a lot of time on two wheels in nature (I love white chocolate, so I absolutely need a calorie-burning balance that's fun to boot 😅). Blogging is my second great passion. That's why cyclinghalloffame.com regularly features new bike-related content.
Advertising links are marked with *. We receive a small commission on sales, nothing changes for you.