Do you have a bottom bracket on your bike that is creaky or unreliable? A high-quality system upgrade can fix that for you.
That's where SRAM comes in. With their DUB and GXP bottom bracket systems, they offer reliable and smooth performance for mountain bikers of all skill levels.
In this article, we'll take a deep dive into the differences between DUB and GXP, comparing the spindles, durability and more. 
So grab your helmet and let's hit the trail to discover which bottom bracket system reigns supreme.
Advertising links are marked with *. We receive a small commission on sales, nothing changes for you.
SRAM Dub Bottom Bracket: Brief Overview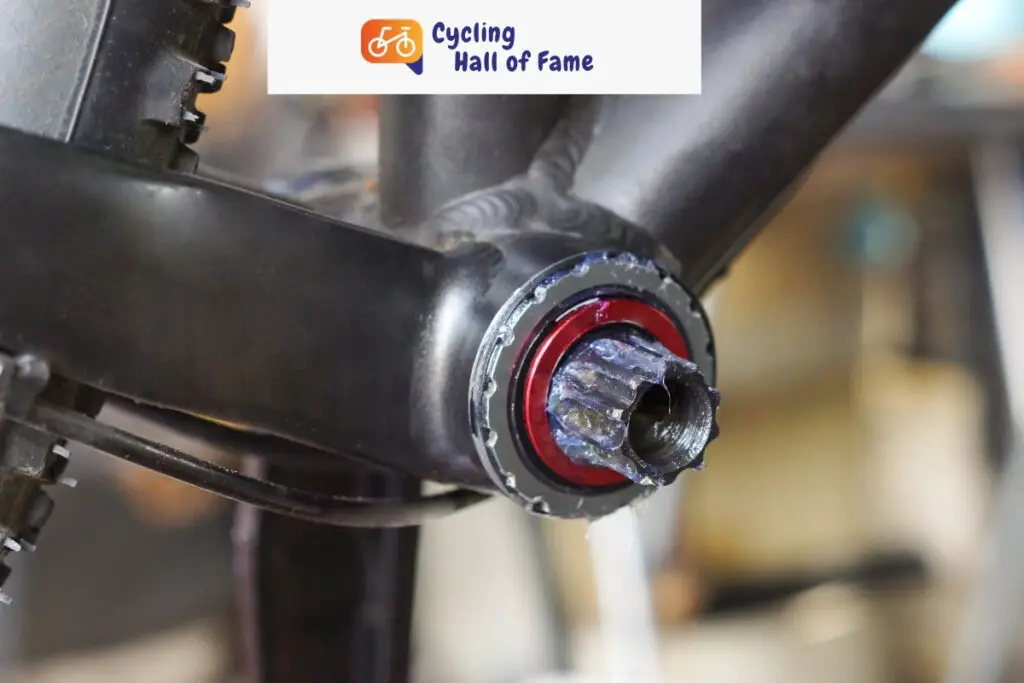 DUB (Durable Unified Bottom Bracket) is a technology introduced by SRAM for mountain bike cranksets. 
It simplifies frame bottom bracket and crankset compatibility across their product lines, offers increased stiffness and durability, and fits into all major existing frame bottom bracket shell standards.
Are DUB Bottom Brackets Good?
Yes, DUB bottom brackets offer improved durability over previous SRAM bottom bracket systems. This is due to the larger spindle and refined design, which provide better resistance against wear and tear. 
Consequently, DUB bottom brackets have a longer lifespan and require less frequent replacements.
What is SRAM Dub Compatible With?
SRAM DUB works with all major bottom bracket standards and is fully compatible with SRAM's 3-bolt direct mount interface rings. 
That brings up the question – is DUB compatible with GXP? Yes, it is. The DUB system fits into any frame that previously accommodated a GXP or BB30 crankset, so it's versatile and convenient.
SRAM GXP Bottom Bracket: Brief Overview
The SRAM GXP crank system uses a 24mm steel spindle on the drive side and 22mm on the non-drive side where the splines are. It has a two-piece design that eliminates the need for a threaded bottom bracket shell.
Are GXP Bottom Brackets Good?
Yes, they're lightweight and easy to install thanks to a two-piece design. So they're ideal for riders seeking to reduce weight and enhance performance.
What Cranks Are Compatible With SRAM GXP?
SRAM S300, S500, and S988 models, as well as the Rival and Force cranksets work well with GXP. Other compatible brands include Truvativ, and the Apex and Red BB models from SRAM are also compatible.
Quick Comparison: DUB or GXP?
Here's a quick comparison of both before we start.
| | | |
| --- | --- | --- |
| Factor | SRAM DUB | SRAM GXP |
| Spindle Material | Lighter. | Not as light. |
| Compatibility with Frame BB | Fits all major existing frame BB shells | Fits specific 24mm versions |
| Durability | High durability. | High durability, not as much as DUB. |
| Crankset  | Decently light. | Very lightweight. |
| Price | Range from $41 to $263 MSRP. | Range from $41 MSRP. |
DUB or GXP: Details Explored
Here's a full comparison between both. 
Spindle Material
Winner: SRAM DUB
DUB's oversized aluminum spindle offers a feather-light advantage, while GXP's 24mm steel spindle offers a more robust build. However, if you're looking to shred the trails with lightning-fast speed, the DUB spindle's weight advantage can give you the edge you need to dominate the competition.
Compatibility with Frame BB Shell Standards
Winner: SRAM DUB
DUB takes the win in terms of compatibility. DUB cranks can be used with all major existing frame BB shell standards, while GXP can only be used with specific 24mm versions. If you're looking for a crankset that can adapt to any frame, then DUB is the way to go.
Durability
Winner: SRAM DUB
The DUB bottom bracket's unique design, which uses a spindle-to-bearing interface, beats GXP. This innovative design provides exceptional stiffness and durability.
As a result, you'll be able to take on even the toughest terrain without worrying about your bottom bracket giving out on you.
Crankset Weight
Winner: SRAM GXP
If you're looking to shed weight and boost your performance, the SRAM GXP is what you want.
Without chainrings, the SRAM Red Exogram GXP crankset weighs in at a feather-light 410g, making it one of the lightest cranksets on the market. With the addition of Extralite chainrings, you can have a crankset that weighs only 500g. 
With this weight advantage, you'll can accelerate faster, climb harder, and tackle any challenge the trails throw your way.
Price
Winner: Tie
Both DUB and GXP have a wide range of prices depending on the specific model, ranging from $41 to $263 MSRP. It ultimately depends on your specific needs and budget.
DUB or GXP – Which Bottom Bracket Should You Buy?
Choosing between DUB and GXP depends on what you prioritize. 
The GXP is best if you prefer a lightweight option that can help you accelerate faster and climb harder. Meanwhile, if compatibility with different frames is important, then DUB is a better pick. 
In terms of durability, the DUB's unique design offers exceptional stiffness, making it a great choice for riders who tackle tough terrain. Both DUB and GXP offer a range of options to suit different budgets.
FAQs
When did SRAM introduce DUB?
SRAM introduced DUB in 2018.
Is SRAM GXP compatible with Shimano?
No, SRAM GXP is not compatible with Shimano.
Is GXP the same as Hollowtech?
No, GXP is not the same as Hollowtech. Shimano HollowTech uses the same bearing size on both drive and non-drive sides, while GXP uses different sizes for each side.
Can you replace bearings in a DUB BB?
Yes, bearings in a DUB BB can be replaced.
How many notches does SRAM DUB have?
SRAM DUB has 12 or 24 notches.
What size bearings are in a SRAM DUB bottom bracket?
The SRAM DUB bottom bracket uses a 30mm inner diameter bearing with an outside diameter of 40mm.
How long is a SRAM GXP spindle?
SRAM GXP spindle is 24mm long.
Is GXP compatible with BB30?
Yes, GXP is compatible with BB30.
Final Thoughts: DUB Vs GXP
Whether you choose the DUB or GXP system, one thing is for sure – you'll notice a significant improvement in the performance of your bike.
So, don't keep waiting. You can hit the trails with confidence once you upgrade to one of these.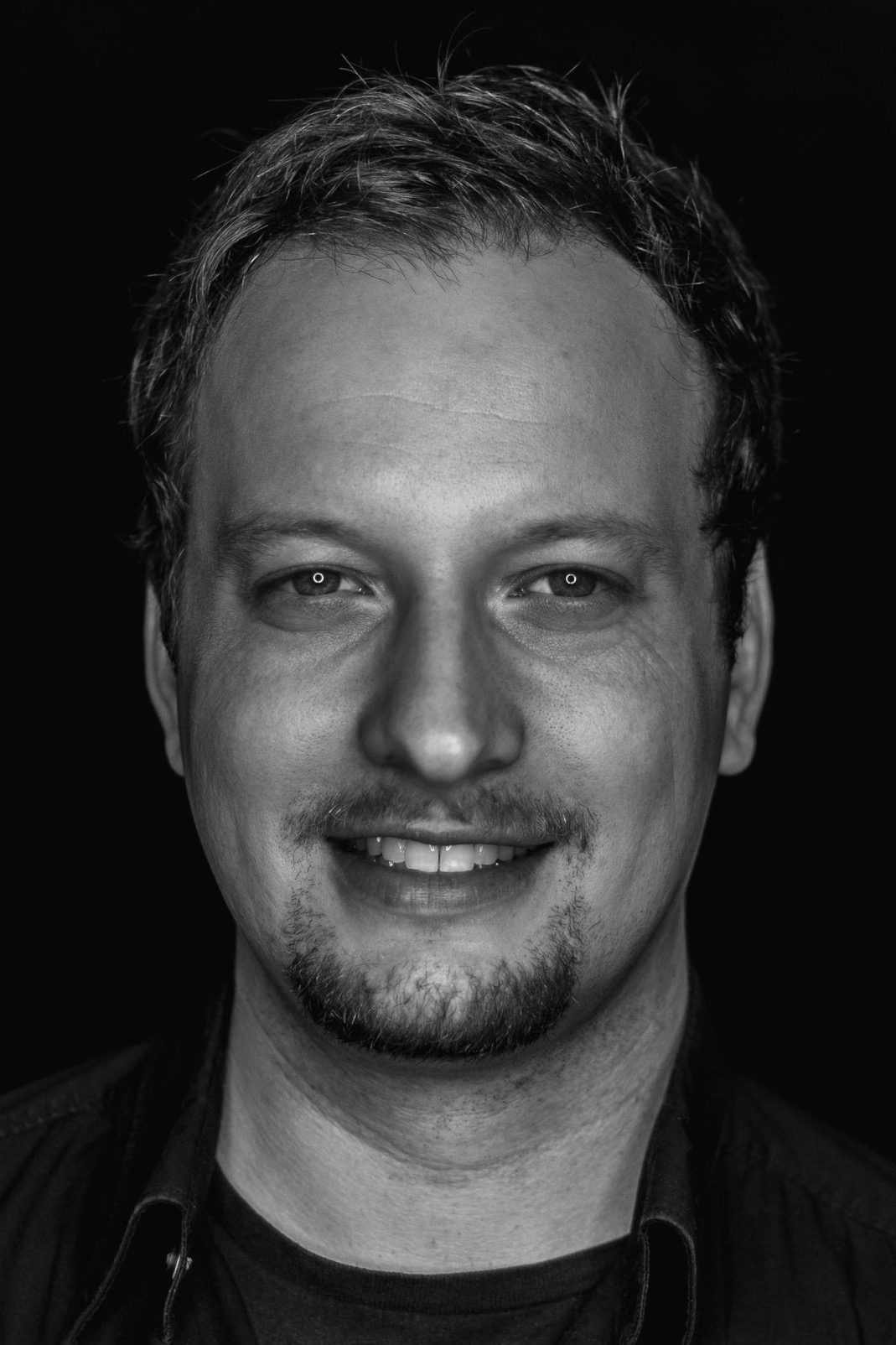 Hi dear visitor! I'm Sebastian, a bike maniac who loves to spend a lot of time on two wheels in nature (I love white chocolate, so I absolutely need a calorie-burning balance that's fun to boot 😅). Blogging is my second great passion. That's why cyclinghalloffame.com regularly features new bike-related content.
Advertising links are marked with *. We receive a small commission on sales, nothing changes for you.