Are you an experienced mountain biker looking for a new ride? Or maybe you're a newbie to the sport, eager to tackle the steepest slopes and gnarliest terrain? 
Either way, you've probably heard of Framed Bikes, a brand known for their affordable prices and quality performance. But is this brand suitable for the extreme demands of mountain biking? 
In this post, we'll dive deep into Framed Bikes' features, benefits, and potential drawbacks, so you can decide if they're the right fit for your downhill adventures.
Advertising links are marked with *. We receive a small commission on sales, nothing changes for you.
Are Framed Bikes Good?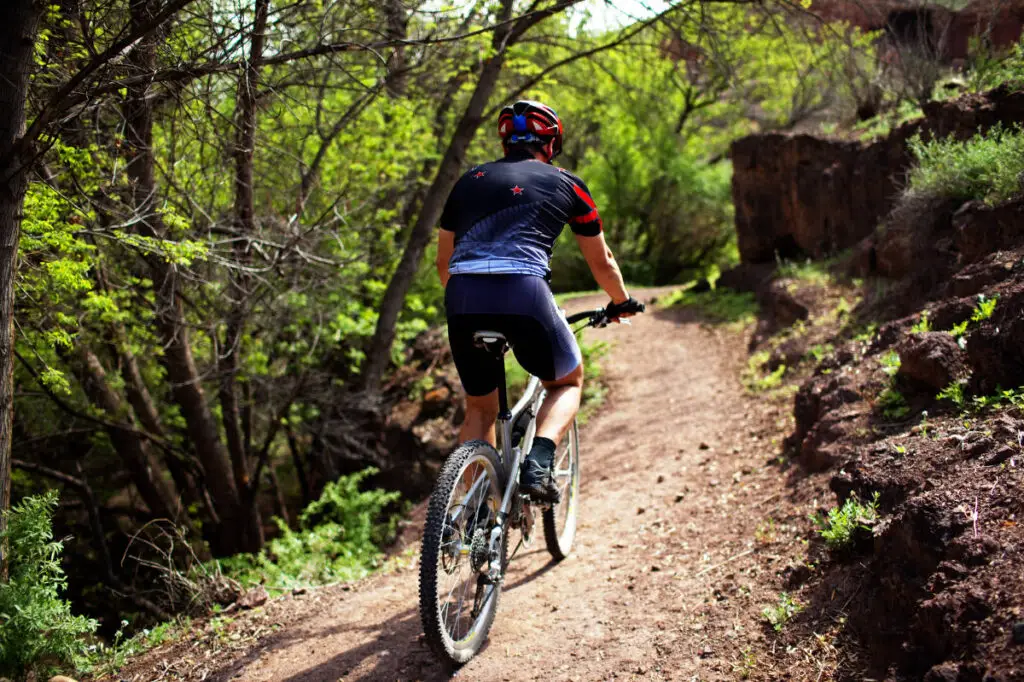 Yes, they are. They're great at making high-quality bikes at low prices. Their bikes are designed for various riding styles, from mountain biking to commuting.
The brand offers different frame materials such as steel, aluminum, carbon fiber, and titanium, with custom frame options also available. 
The bikes' geometry, stiffness, weight, and durability are carefully considered providing riders with a comfortable and enjoyable experience. 
Despite some mixed consumer reviews, Framed Bikes remain a solid option for budget-conscious cyclists looking for a reliable and efficient ride.
Where Are Framed Bikes From?
Framed Bikes is an American-based bike manufacturer with its headquarters located in Minnesota. The brand has been around since 2010 and has since grown to become one of the leading names in the biking industry.
And if you're wondering whether Framed Bikes are made in China; well, like many bike manufacturers, it does produce some of its bikes in China. 
However, the brand also has manufacturing facilities in other countries, including the United States and Taiwan. The brand takes great care to ensure that its products meet high-quality standards, regardless of where they are manufactured.
How Do You Know If A Bike Is Good Quality?
When you're considering buying a bike, there are a few things to keep in mind to make sure you get a worth bike.
Here are some things to consider:
Frame Material
The material of the bike's frame makes a difference in how it performs, how heavy it is, and how long it will last. 
Aluminum frames are light and affordable, while carbon fiber frames are stiffer and more durable. Steel frames offer a smooth ride, but they're usually heavier.
Suspension
Suspension is a big deal, especially for mountain biking, as it absorbs shocks and bumps on rough terrain. 
Full suspension bikes have both front and rear suspension, while hardtail bikes only have front suspension.
Wheel Size
The size of the wheels on a mountain bike can affect how easy it is to handle and how fast you can go. 
27.5-inch and 29-inch wheels are both popular choices for mountain biking, with the larger wheels offering better speed and smoother handling.
Components
The parts of a bike, like the brakes, gears, and wheels, all play a part in how well the bike performs and how long it lasts. 
Higher-quality components usually cost more but are worth it if you want a bike that performs well and doesn't require a lot of maintenance.
Fit
A bike that doesn't fit you right can be really uncomfortable to ride, and even lead to injuries. 
It's important to think about things like the size of the frame, the height of the saddle, and the position of the handlebars to make sure you get a bike that fits you well.
Considering all these factors will help you choose a mountain bike that's just right for you and will give you a great riding experience.
Overview Of Some Popular Framed Bikes
There are plenty of top-tier bikes on the market from this band. Here's a look at some of the ones that have made waves in biking communities. 
Framed Minnesota 1.0 Fat Bike
The Framed Minnesota 1.0 Fat Bike is built to conquer all types of terrain while keeping the rider comfortable- even on the toughest of trails.
Key Features
Lightweight and durable Aluminum Alloy frame.
Smooth and easy gear changes.
Reliable stopping power.
Great traction on any terrain.
Suitable For
Winter riding.
Riders looking to conquer new trails.
Riders of all levels who want to ride comfortably while still maintaining control.
Framed Impact BMX Bike
The Framed Impact BMX Bike can handle even tough tricks while providing a comfortable and stable ride for the rider.
Key Features
Good durability and stability for even the toughest tricks.
Reliable stopping power during high-speed maneuvers.
Lightweight and strong wheelset.
Suitable For
Riders of all levels who want to perform tricks and stunts while still maintaining control.
Works well in urban environments and skateparks.
FAQs
How long does Framed Bikes take to ship?
Shipping times for Framed Bikes vary depending on the model and location of the buyer. Typically, orders are shipped within 1-3 business days and can take up to 6 business days to arrive.
Do Framed Bikes sell replacement parts?
Yes, Framed Bikes sells replacement parts for their bikes on their website. Customers can purchase everything from tires and tubes to frames and forks.
Is a kickstand included on Framed bikes?
In general, Framed Bikes does not include a kickstand with their bikes, especially for mountain or off-road oriented bikes. These styles of bikes are not designed with kickstand compatibility in mind.
However, you can check in with your local bike shop to ensure compatibility and proper installation if you want to add a kickstand to your Framed Bike.
Are Framed BMX bikes good?
Framed BMX bikes are generally well-regarded among riders because of how sturdy and affordable they are. While they may not have all of the high-end features of more expensive BMX bikes, they are a great option for riders looking for a solid entry-level bike.
Do their bike frames break?
While their bike frames are designed to be durable and long-lasting, they can break or crack over time just like frames provided by other brands.
Especially if they are subjected to a lot of stress or wear and tear. Regular maintenance and inspection can help prevent frame damage and prolong the life of the bike.
Final Thoughts
There you have it. Our in-depth analysis of Framed Bikes. From our perspective, they're more than worth investing into. 
With so many models, affordable prices, and quality components, Framed Bikes has something to offer for every kind of rider out there. From cruising around town to hitting the dirt trails, these bikes can handle it all. 
But don't just take our word for it – be sure to check out the reviews from other riders as well to get a better sense of what to expect.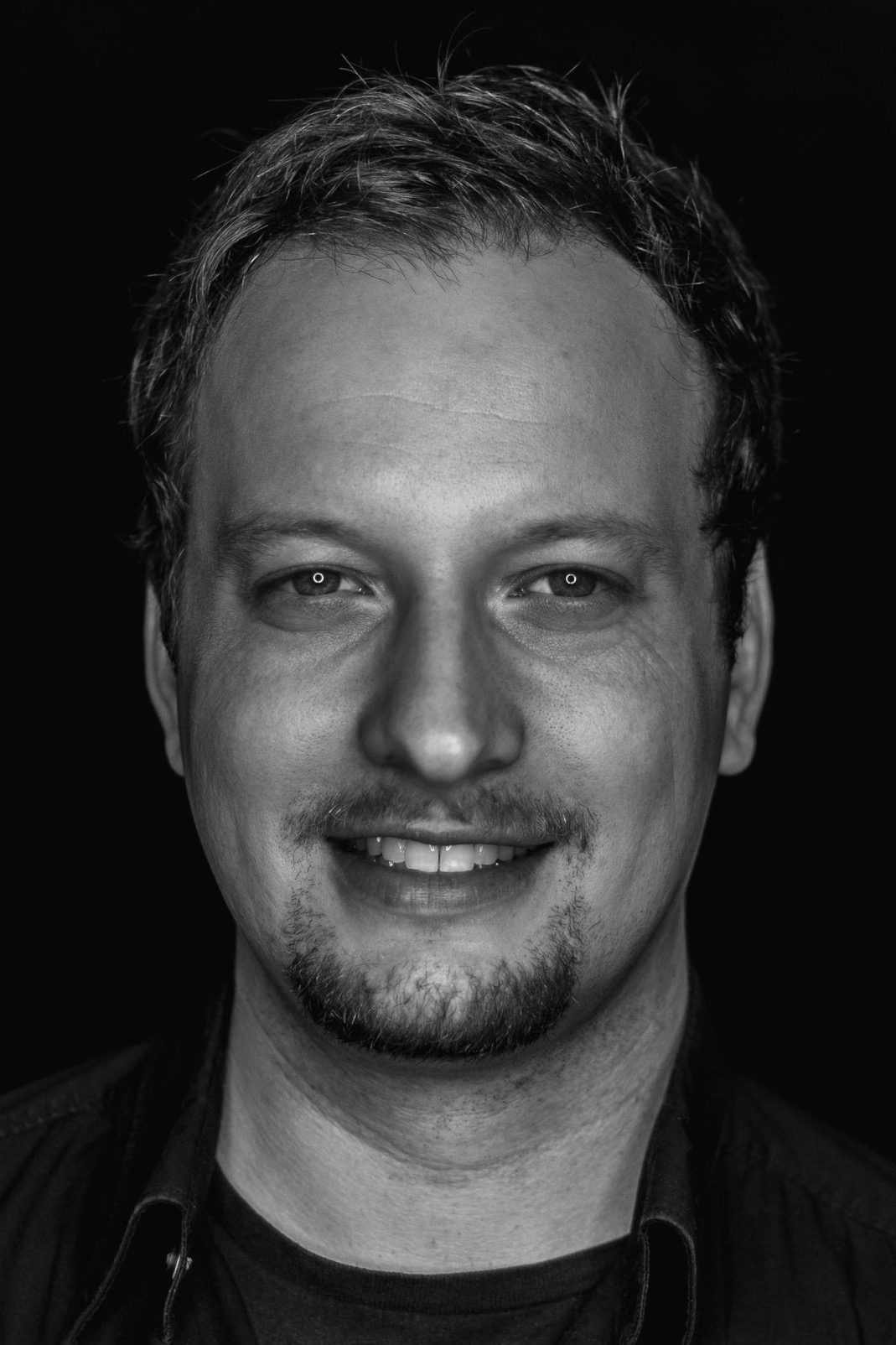 Hi dear visitor! I'm Sebastian, a bike maniac who loves to spend a lot of time on two wheels in nature (I love white chocolate, so I absolutely need a calorie-burning balance that's fun to boot 😅). Blogging is my second great passion. That's why cyclinghalloffame.com regularly features new bike-related content.
Advertising links are marked with *. We receive a small commission on sales, nothing changes for you.