If you're planning to buy a bike, you might consider if building a mountain bike is more profitable than buying one.
Even with all of the models and choices available, it might occasionally seem challenging to locate precisely what you're searching for! That is why sometimes people decide to build a bike instead of buying one.
In this article, find out if buying a mountain bike is a better choice or building it yourself is more worth it!
Advertising links are marked with *. We receive a small commission on sales, nothing changes for you.
How Do You Know If You Should Buy Or Build A Mountain Bike?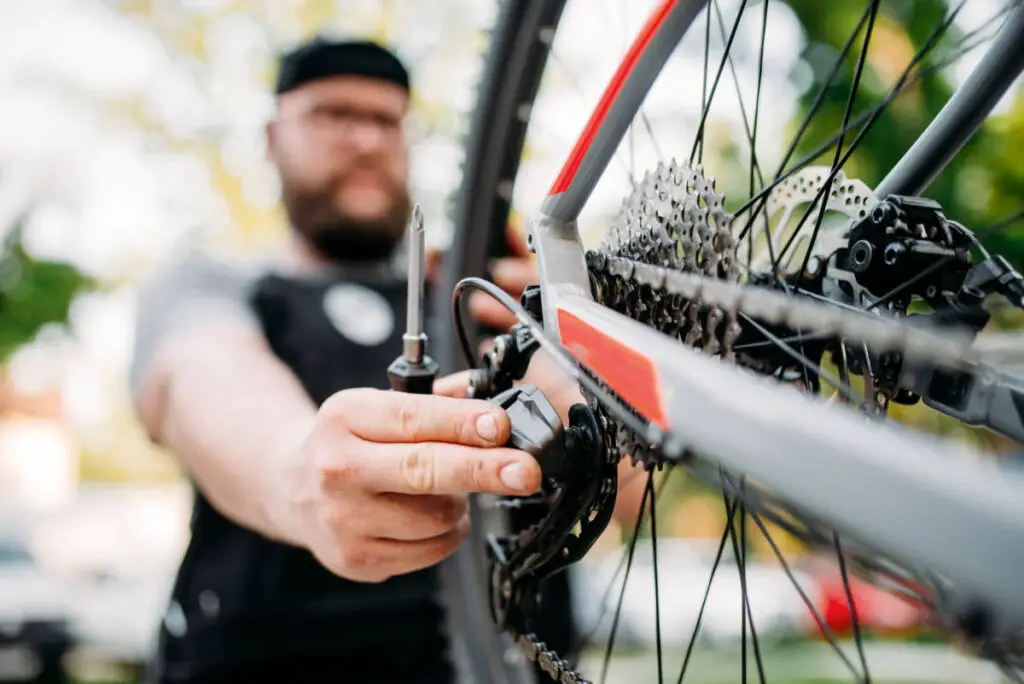 Advanced mountain bikers with the necessary equipment and skills may construct a bike tailored to their needs for around the same price as a factory-standard bike.
Finding a bike whose original specifications match your demands the closest will benefit those with fewer specialized needs or tools and skills.
Building a bike can seem superior, but that is only sometimes the case. The cost of building a mountain bike may rapidly increase between the necessary tools, skills, and time.
Keep reading if you want to find more information that will help you decide if it is better to build or buy a mountain bike.
Is Building A Mountain Bike Cheaper Than Buying One?
The cost of the entire process of building your specialized mountain bike is a con.
When you build a bike on your own, you will spend at least twice as much as a manufacturer. That is because manufacturers receive a discount since they buy parts in quantity.
But putting the cost aside, time is the other significant drawback of making a mountain bike from scratch. Please consider how long it will take to locate, order, receive, assemble, and troubleshoot the required parts.
An excellent mountain bike costs between $2,000 and $3,000. On the other hand, a nice one should cost between $2,500 and $4000 to build. 
All in all, nope, building your bike is not, nor will it be, cheap.
Why Should You Build A Mountain Bike From Scratch?
By creating your bike, you can purchase just the parts you need.
You save money and spend it on the components you actually need rather than the things that come with a produced bike.
Instead of purchasing a new bike that does not fit your expectations, it is simple to find more affordable secondhand components that are reliable. Finding a produced bike that meets all your requirements is challenging because your use for the bike is distinct.
It all comes down to what you give, you get. After finishing the construction phase, you get what you want; comfortable parts and a work of beauty.
Conclusion
Building your own mountain bike is something you should think about when you ride your mountain bike all the time, and you know you won't just stop.
It is definitely an adventure, and it will cost you time & money, but if you are passionately into riding, why not?
After building a bike, your riding experience will become so much better and personalized, and you can't put a price on that. Do you agree?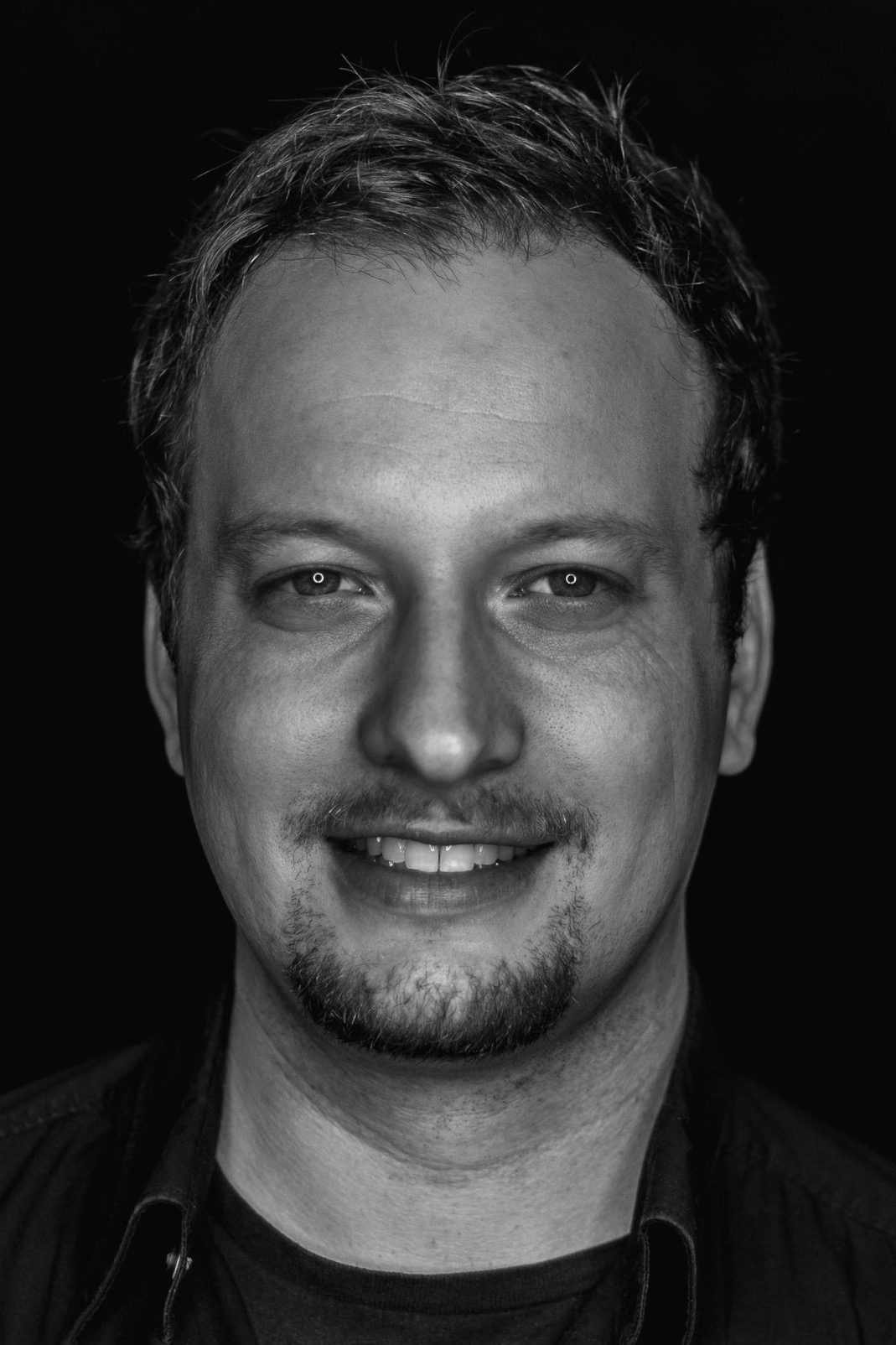 Hi dear visitor! I'm Sebastian, a bike maniac who loves to spend a lot of time on two wheels in nature (I love white chocolate, so I absolutely need a calorie-burning balance that's fun to boot 😅). Blogging is my second great passion. That's why cyclinghalloffame.com regularly features new bike-related content.
Advertising links are marked with *. We receive a small commission on sales, nothing changes for you.