We rely on bicycles to get us from point A to point B safely. As a result, enjoying your ride and keeping your bike in top condition are essential as you utilize it over time.
A bicycle may have many parts modified, added, and replaced.
This raises the issue of whether it is more cost-effective to purchase a new bike or repair your current one.
In this article, find out if it is better to keep upgrading your bike or if it is time for a new purchase.
Advertising links are marked with *. We receive a small commission on sales, nothing changes for you.
When Is It Time To Buy A New Bike?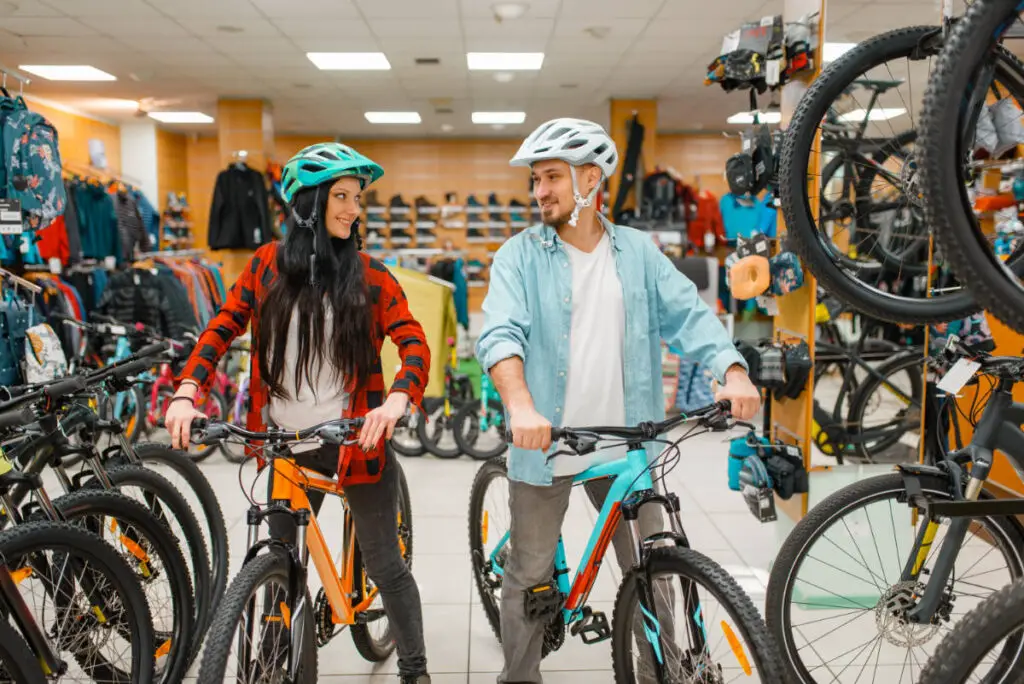 This section will cover a few necessary signals that the time for a new bike has come.
⚠️ Tip: Our XXL-Guide if you want to buy a new bike.
If you experience some of the following scenarios, investing in a new bike is better than upgrading the old one.
If you decide to keep upgrading the old bike despite your poor experiences, that could cost you money, time, and a lot of nerves.
You Can't Find Good Parts For Your Old Bike
When new standards are established, we're all annoyed because it implies that it could one day be challenging to locate the parts we want to repair our bikes.
Fortunately, it might take years, if not decades, for some pieces to completely disappear, but if you can't upgrade your vehicle with the bells and whistles you desire, it might be time to get a new bike.
Plus, tires and dropper posts are good to have, but when the essentials start to be hard to come by, it's time to get a new bike.
For instance, many riders find it increasingly challenging to locate 26-inch wheels and tires of excellent caliber (durable, lightweight).
Owners of these retro-rigs must downgrade from once top-of-the-line components to low-end, bottom-of-the-market parts when sections wear out.
It's time to get a new bike if you notice that your bike loses functionality and enjoyment as you repair parts.
Your Frame Needs Changing
It's typically not a good idea to invest extra money in your bike in the form of pricey improvements if the frame is broken or damaged.
You might think that you will transfer all of the new components on a brand new bike when the frame of the old one gives up, but it never feels good to put even slightly used, dirty components on a new frame.
In this case, it is better to invest in a new bicycle.
The New Parts Are Expensive
Remember to compare the hidden expenses of bike improvements vs. new bike purchases.
The cost of a new bike will often be less than the amount you're seeking to spend on replacement components for your old bicycle.
When calculating, take into consideration how much you would be able to sell your old bike for and how much you will have to spend on near-future upgrades.
Your Tastes Evolved
Many people begin riding in a particular way and then switch to another discipline. Therefore, while your present equipment might be perfect for the nearby cross-country trails, it can prevent you from achieving your enduro or snow biking goals.
When you're trying to switch between extreme mountain bike niches, this is the case that is the simplest to identify.
Conclusion
That's it! Hopefully, you now know if it is time to invest in a new bike or if you are still okay with upgrading your current bike.
If you are upgrading, make sure to do the upgrades that matter, and if you are buying, do proper research and buy a bike that will satisfy each of your needs.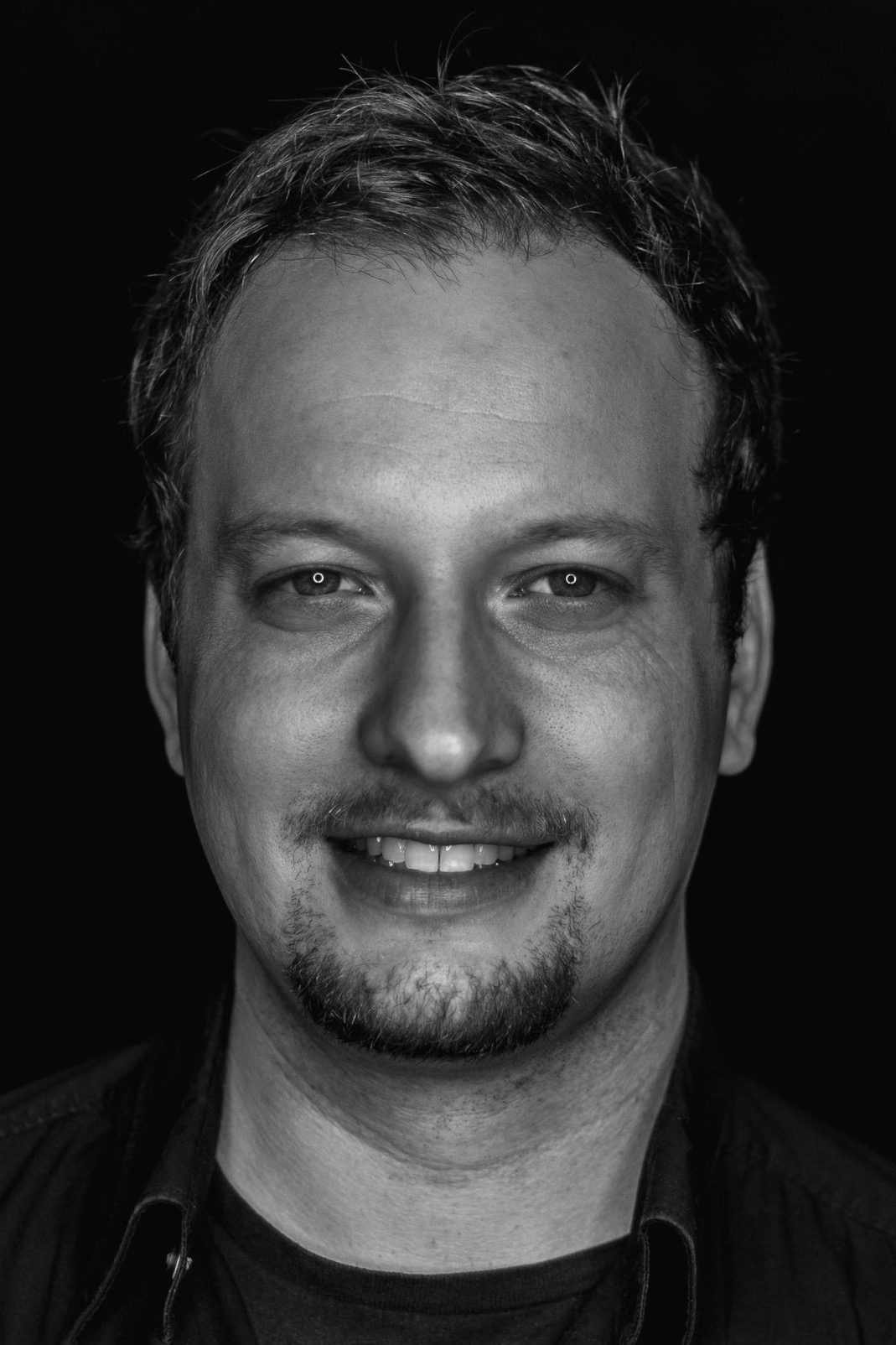 Hi dear visitor! I'm Sebastian, a bike maniac who loves to spend a lot of time on two wheels in nature (I love white chocolate, so I absolutely need a calorie-burning balance that's fun to boot 😅). Blogging is my second great passion. That's why cyclinghalloffame.com regularly features new bike-related content.
Advertising links are marked with *. We receive a small commission on sales, nothing changes for you.