If you are into mountain biking, you may be thinking about the difference between Fox and the RockShox forks. You came to an excellent place to start the journey of digging out the differences.
These two companies' suspension shocks and forks are found on the majority of mountain bikes on the market today.
Because of their experiences, some riders are devoted to a single brand. Some have particular preferences regarding aesthetics, functionality, or feel. The fork brand is a crucial consideration for choosy riders when purchasing.
In this article, find out the main differences between the Fox and the RockShox forks and which is more suitable for you.
Advertising links are marked with *. We receive a small commission on sales, nothing changes for you.
What Are The Main Differences Between Fox And RockShox Fork Brands?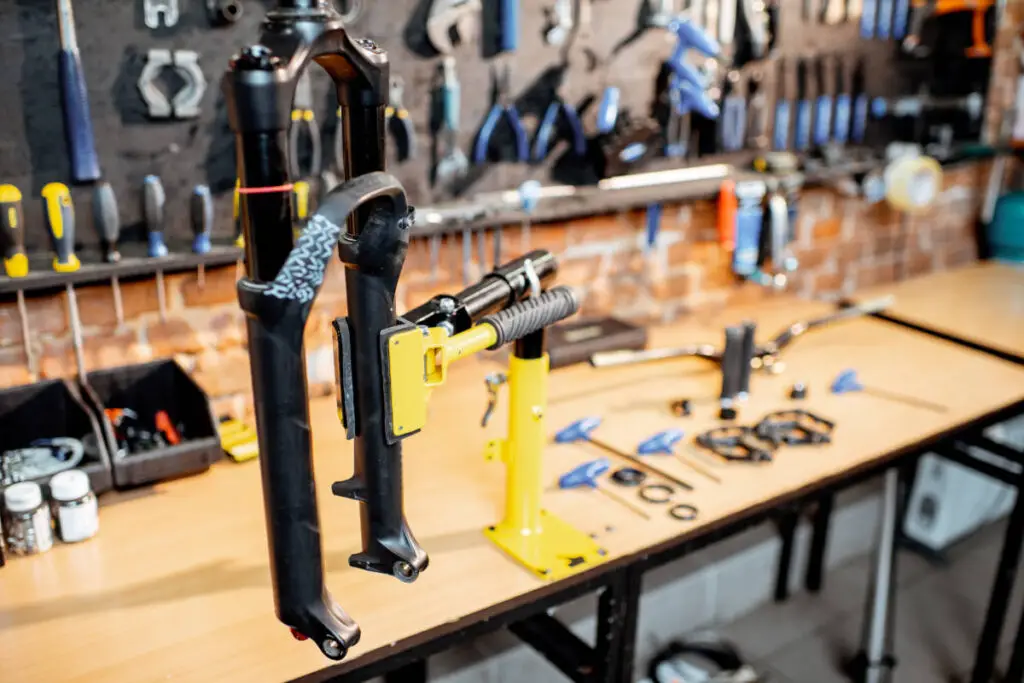 This section will shortly describe the most significant differences between the two fork brands.
Keep reading to discover things that divide people into two categories: Fox Vs. RockShox lovers.
Price
First, forks from Fox are a little more expensive than RockShox's.
We all know that the price is a significant factor when buying things. However, there is often no price on quality for fully-hearted mountain bike lovers.
However, does that mean that one brand is better than the other one? Nope! One person will find RockShox better than Fox, even with a lower price.
Assembling
The second thing would be setting up the fork onto the mountain bike.
Setting up Fox forks is difficult, especially for beginners, but putting up RockShox is simple.
However, you only have to set it up once, and initially, you can use a bunch of online videos, just waiting for you to click on them. Or you can ask for a hand from an experienced mountain biker.
Offset Options
Compared to RockShox forks, Fox forks provide many offset possibilities.
Fork offset is a tiny millimeter number that can have a significant impact.
The fork offset measures the separation between the real axle position and an imaginary line that passes through the fork's crown.
In general, the wider the offset options when purchasing, the better.
Service Requirements
RockShox requires lower leg service after 50 hours of riding, whereas Fox has one service interval per year or after 125 hours.
Meaning you will be spending more hours outside driving your mountain bike if you opt for a Fox fork brand.
Initial Verdict
Now let's make a verdict based solely on this information.
| | | |
| --- | --- | --- |
| Categories | Fox fork brand | RockShox fork brand |
| Price | ❌ | ✔️ |
| Assembling | ❌ | ✔️ |
| Offset options | ✔️ | ❌ |
| Service Requirements | ✔️ | ❌ |
To conclude from the initial comparison, we can't say which one is better or worse, since there is not enough information. 
If, however, you care more about the price, you will opt for the RockShox fork brand. 
On the other hand, if you care more about the offset options, you will definitely opt for the Fox brand since they have a wider selection. 
Each brand is unique in their own way and both of them offer so much, you just have to see which options you consider more valuable, and which ones you don't need at all. 
What Else Is Different Between The Fox And RockShox Fork Brands?
There is much more to this, however, to make it as simple and short, there are two more categories in which the two fork brands will compete. 
Keep reading to find out which fork brand is more popular, and which won more world cups. 
Popularity Contest: Fox Vs. RockShox
In this section, we will talk about which fork brand is more popular.
This data is from The Pros Closet, which they gathered based on their sellings. 
When they compared the most popular forks to one another, it became clear that the FOX 34 is by far the most popular mountain bike fork. 
Compared to RockShox's Pike and Revelation trail forks, it sells more than 10% more. 
Based on this information, Fox is the winner. 
World Cup Results Contest: Fox Vs. RockShox
Another category that is worthwhile to check out. 
If you are into competing against other mountain bikers, this section will definitely interest you. 
According to XC World Cup victories, RockShox has been the preeminent producer of XC forks, winning 54% of races in the previous five years. 
Of course, you have to take into consideration who is driving the races and the entire background behind it. It is more complex than this; however, the stats show that the most XC World Cup wins took bikers that rode with the RockShox fork. 
On the other hand, FOX has been the preeminent DH fork manufacturer over the previous five years, winning 68.2% of races, as seen by the DH World Cup victories. 
Several great downhill riders and teams receive a lot of factory backing from FOX. 
Last Verdict
We can update our previous table now that we have gathered a bit more information. 
| | | |
| --- | --- | --- |
| Categories | Fox fork brand | RockShox fork brand |
| Price | ❌ | ✔️ |
| Assembling | ❌ | ✔️ |
| Offset Options | ✔️ | ❌ |
| Service Requirements | ✔️ | ❌ |
| Popularity | ✔️ | ❌ |
| World Cup Contests | ✔️ | ✔️ |
From this table, we can easily say, yes, the Fox fork brand is the winner and you should use the Fox fork brand. 
However, the popularity category is based on sellings in one shop, which doesn't make it as relevant. 
When we exclude the popularity contest, we are again in the same spot as we were with the initial verdict, and we will stick with it. Both guys win!
Which one would you choose? 
Frequently Asked Questions
In this section we will answer some of the most asked questions online. 
Is The Fox 38 Heavy?
The Fox 38 is one of the heaviest and most expensive single-crown forks available, yet it offers the best big-terrain performance.
Which Is More Superior, Fox 34 Or 36?
Generally speaking:
the forks in the 32 series are designed for cross-country and light trail riding, 
the forks in the 34 series are for all-around trail riding, 
the forks in the 36 series are for heavy-duty trail/all-mountain riding, 
the forks in the 38 series are for enduro racing, and 
the 40 series dual crown forks are designed for downhill and extremely high gravity riding.
Do Fox Shocks Enhance Riding Comfort?
The Fox shocks improve the ride even with the most simple suspension change. 
That's not to say that the riders don't experience any bumps; they discovered the shocks' limitations, but doing so required more force than standard shocks. 
Fox Shocks – Are They Suitable For Regular Driving?
These shocks are designed to be maintained, tweaked, and used continuously off-road. 
The Fox Performance Series shock is a perfect option for most bikes that will be driven often and gives a smooth ride.
Suntour or RockShox, Which Is Superior?
Suntour will often be a less expensive version, which might range from being a waste of time to being rather nice. 
Fox often ranks at a slightly higher end, rising as high as RockShox at the top end, whereas RockShox varies from quite excellent to extraordinary.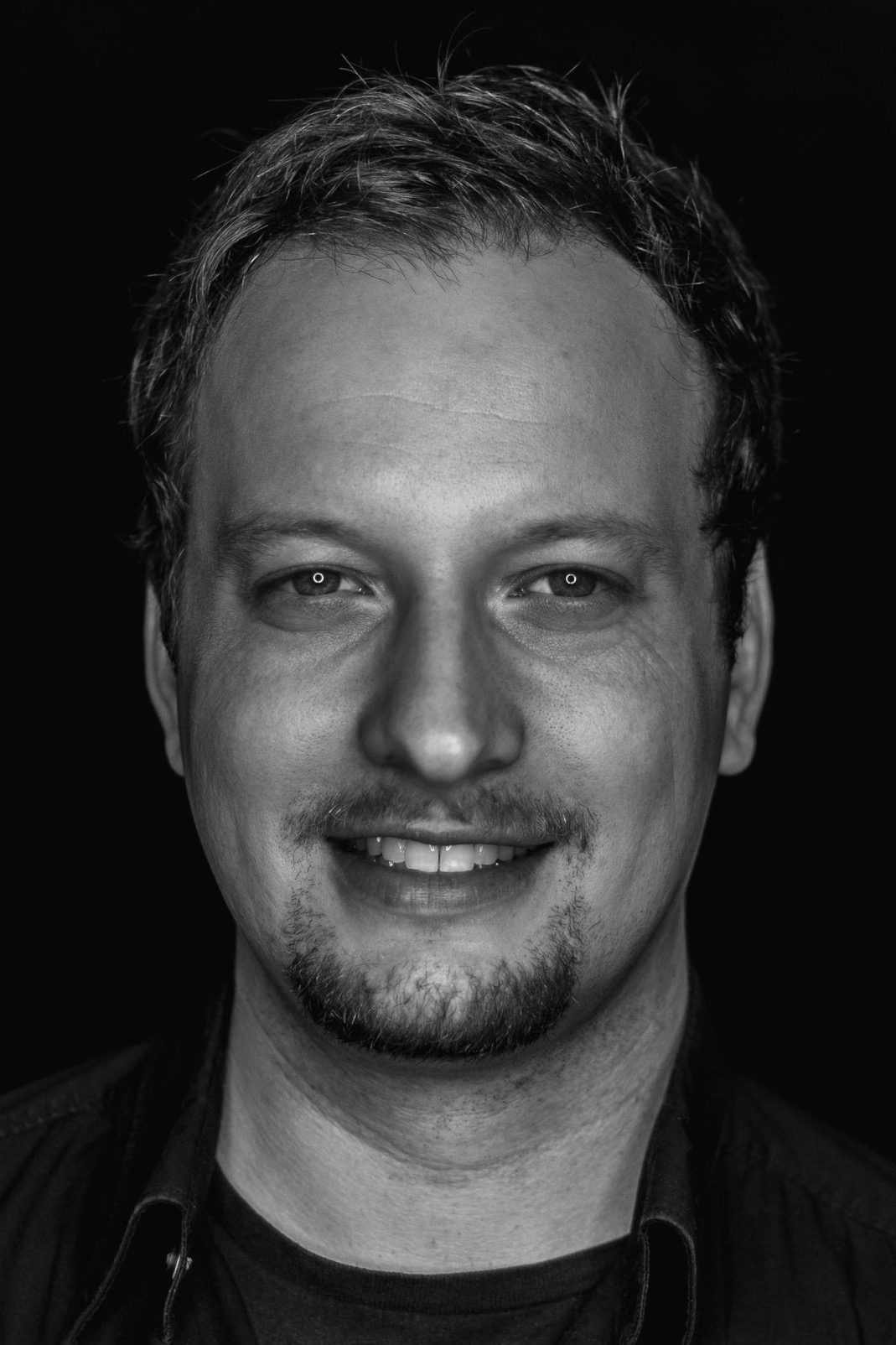 Hi dear visitor! I'm Sebastian, a bike maniac who loves to spend a lot of time on two wheels in nature (I love white chocolate, so I absolutely need a calorie-burning balance that's fun to boot 😅). Blogging is my second great passion. That's why cyclinghalloffame.com regularly features new bike-related content.
Advertising links are marked with *. We receive a small commission on sales, nothing changes for you.