Riding a mountain bike is a stress-relief activity with so much fun and joy!
Each part of that MTB will provide you with just that if you pick out parts explicitly talking to your riding style.
In this article, find out which tire size is perfect for specific situations and the advantages or disadvantages of a particular size of tire in specific conditions. Let's dive right in!
Advertising links are marked with *. We receive a small commission on sales, nothing changes for you.
Mountain Bike Tire Size: 1.96 Vs. 2.1 – What Is The Difference?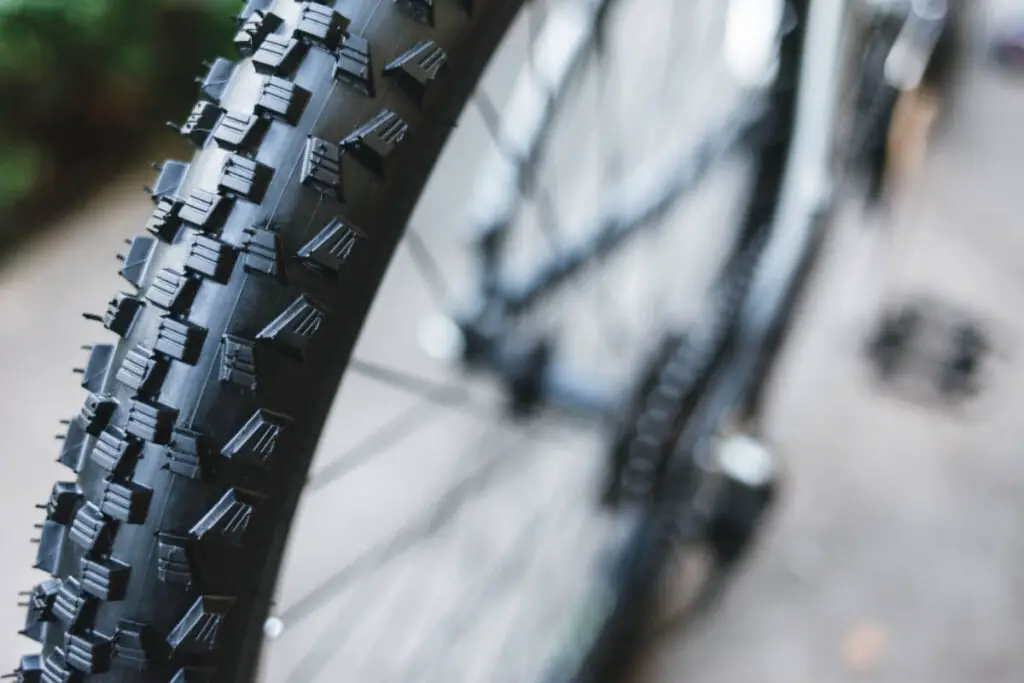 Since each tire size can provide benefits, let's break it up into several situations you can find yourself in when riding a mountain bike.
In each situation, we will describe how each tire will handle itself. Based on that information, you can conclude which one you like better and is a better fit for your biking activities.
Keep reading to find out which tire is perfect for you!
Situation #1. You Want Speed
The rolling resistance of the wheels is one of several things that restrict a bike's speed (Do this, if the wheel is not spinning freely).
Better grip and shock absorption come from a bigger contact patch, but the friction caused by more of the tire's contact patch with the ground reduces speed.
On tarmac and trails with a hard surface, a tire with a 1.95-inch width will have less rolling resistance, allowing you to ride your mountain bike faster.
Although the ride may be rougher with greater tire pressure, the bike will feel faster and accelerate faster.
To conclude, if you want to be speedier, choose a 1.95-inch tire. However, prepare for a rougher ride.
Situation #2. You Are Tired Of Flats
Receiving a flat may seriously ruin your day. Your chosen tire size can impact your probability of getting a flat.
In general, a narrower tire operates at higher tire pressures, which lowers your risk of suffering a pinch flat from the tube rubbing against the rim's sidewalls, making it less flat-prone than a broader tire.
However, there is little difference in tire width between 2.1 and 1.95 inches, so your chances of getting a flat may rely more on where you ride and how often you top off the air in your tires.
To conclude, if you want to avoid flats, avoid severe bumps and sharp rocks, and maintain the air in your tires. To additionally reduce the risk of getting a flat tire, a 1.95-inch is your friend.
Situation #3. You Prefer Road Riding
For larger tires, the tread patterns are often more aggressive. Therefore, 2.1-inch tires often feature more knobs, more knobs that are pointy or sharp, or bigger knobs that are made to grip the ground for more traction.
The 1.95 is an example of a skinny tire frequently produced as a semi-slick with shorter, more polished knobs.
Skinny tires perform better on concrete, asphalt, or well-maintained trails.
They are more responsive than 2.1-inch tires and often operate at higher pressures.
To conclude, the ideal tire size for road biking is 1.95 inches, so choose this tire size if you are more into asphalt than bumpy trails.
Situation #4. You Like To Ride On Loose Surfaces
On rocky mountain trails or loose trails, wider tires perform better. The 2.1 is at home on single-track routes through forests or similar areas.
The narrow 1.95 tires are frequently seen in deserts, on well-traveled routes, or when scaling slippery rocks.
The 2.1-inch tire, however, performs better on sandy trails because of its increased float. Wider tires roll over loose debris on top of them.
Skinny tires cut into the substance, which makes the tiring bog down.
To conclude, you can settle for a 2.0 tire for all-around riding to have the best of both worlds. You can get this popular size with just about every tread pattern.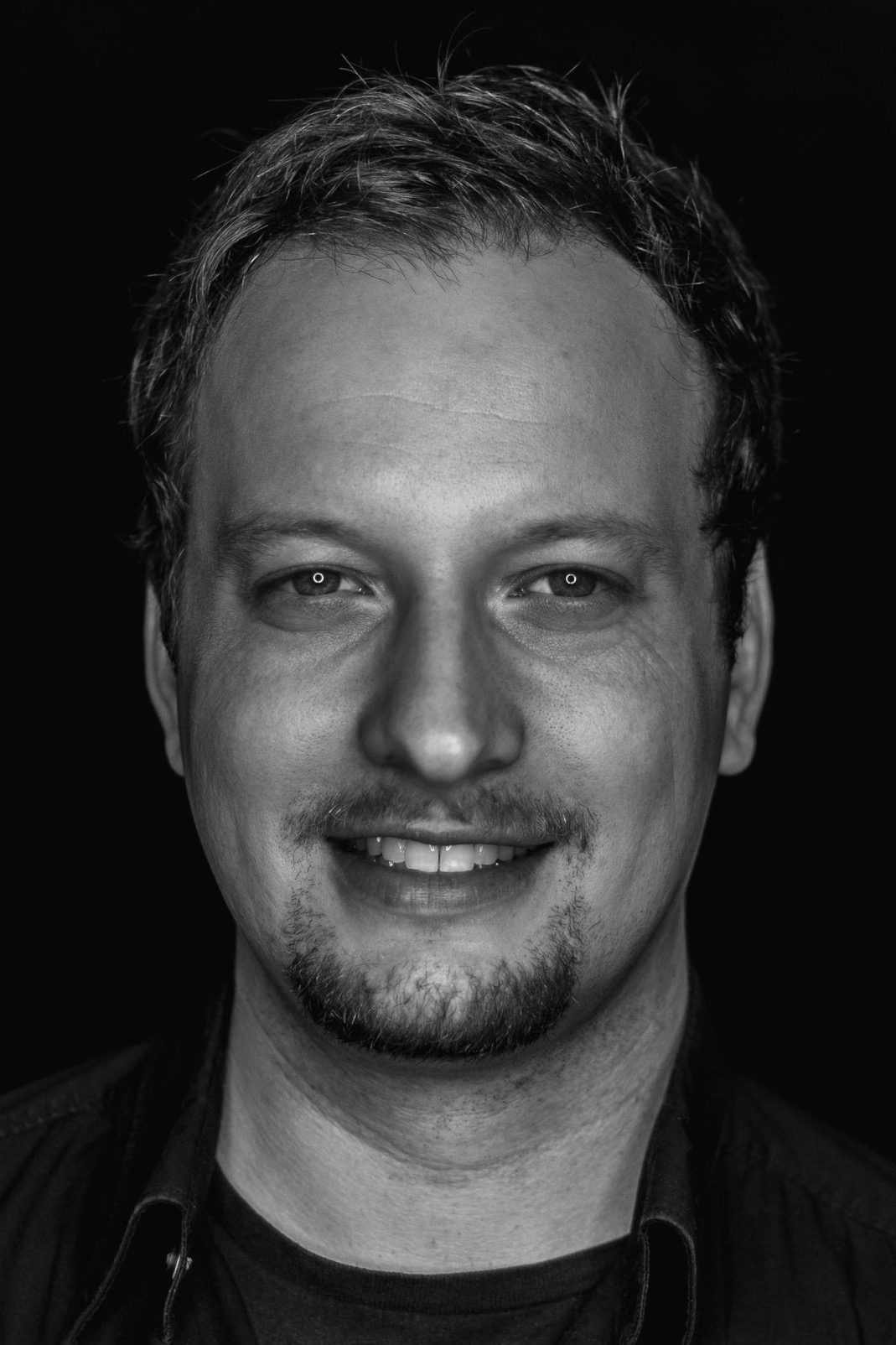 Hi dear visitor! I'm Sebastian, a bike maniac who loves to spend a lot of time on two wheels in nature (I love white chocolate, so I absolutely need a calorie-burning balance that's fun to boot 😅). Blogging is my second great passion. That's why cyclinghalloffame.com regularly features new bike-related content.
Advertising links are marked with *. We receive a small commission on sales, nothing changes for you.