You've recently stumbled across the term "Mullet bike" and are now wondering what exactly is behind it.
Then you are exactly right here!
In this article, I will explain all the important aspects of mullet bikes – including their advantages and disadvantages – and thus discuss whether this mountain bike could also be the right choice for you.
Are you already curious?
Let's go…
Advertising links are marked with *. We receive a small commission on sales, nothing changes for you.
The most important facts in a nutshell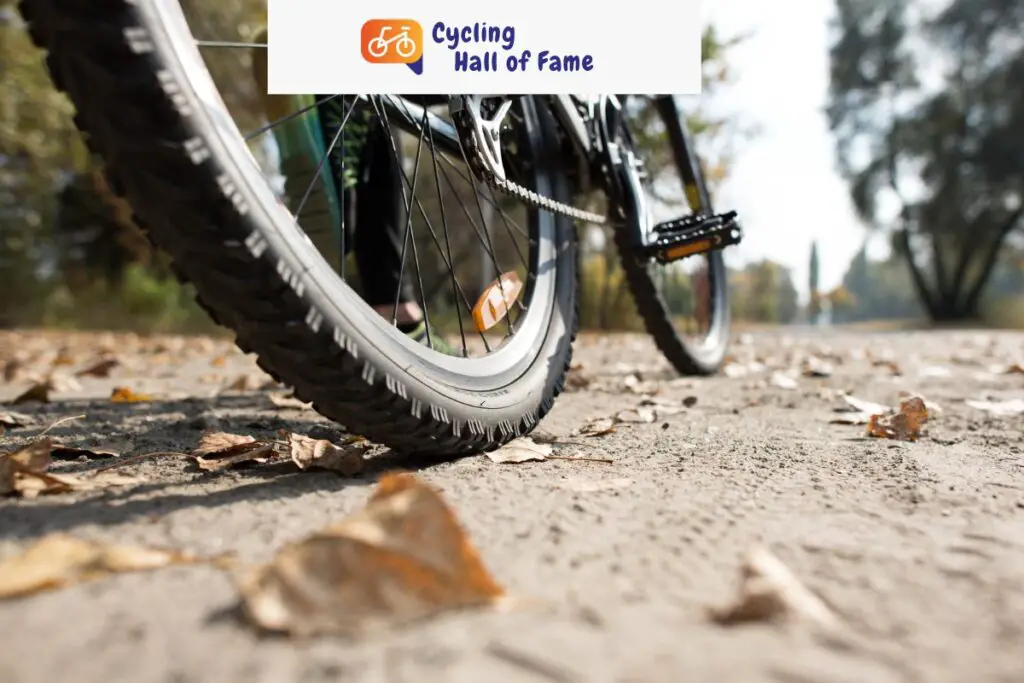 A mullet mountain bike has a larger front wheel and a smaller rear wheel, which is supposed to provide better balance and control on technical trails.
Mullet bikes offer a combination of agility and stability that is especially demanded by advanced mountain bikers.
Mullet bikes have advantages and disadvantages and are unsuitable for every type of rider. Careful consideration of these advantages and disadvantages is therefore imperative.
It is possible to convert a classic 27.5-inch bike into a mullet bike. However, this requires special components and the necessary expertise.
Mullet bikes are already considered the future of mountain biking in expert circles.
What exactly is a mullet mountain bike?
Mullet bikes are a new type of mountain bike that has gained enormous popularity within the last few years.
First, about the definition:
A mullet mountain bike is equipped with different wheel sizes. In this case, the front wheel is larger than the rear wheel. This gives advantages in the areas of agility and stability.
This special structure results in a special bike geometry (flatter steering angle due to different wheel sizes and longer forks), which significantly increases the stability of the mountain bike.
Another positive effect is a very steep seat angle, which significantly improves the effectiveness in terms of speed.
However, we will go into more detail about the advantages.
Mullet mountain bikes are already regarded as the future in specialist circles. Many manufacturers have positioned themselves accordingly, including mullet mountain bikes in their product range.
One important question still needs to be clarified at this point…
Where does the term Mullet come from?
Funny but true: this is derived from the unmistakable Mullet haircut, particularly popular with hipsters and country musicians. The front hair is kept short, while the back hair is longer.
Who is a Mullet mountain bike suitable for?
We have briefly alluded that mullet mountain bikes inspire numerous advantages.
Nevertheless, this type of bike is only suitable for some riders.
There are also disadvantages that you should know and include in the consideration process when buying a Mullet bike.
Let's take a look at the pros and cons….
Advantages of Mullet bikes:
Due to the smaller rear wheel, traction and agility improve
Thanks to the larger front wheel can better overcome obstacles
More stable on fast descents due to a flatter steering angle and longer fork
Improved pedaling efficiency due to steeper seat angle, thus higher speeds possible
Disadvantages of mullet bikes:
Less stable at slower speeds and technical climbs
More difficult to control during jumps and stunts
Not as versatile as all-mountain or enduro bikes
What type of rider should choose a mullet bike?
Are you the mullet type?
Generally speaking, mullet bikes are best suited for advanced riders who prefer fast descents and technical trails.
They are also ideal for riders looking for an agile and fast bike.
If you're a beginner or an intermediate rider, a classic mountain bike is better for you as it's more flexible and easier to control.
As a beginner, we recommend a traditional 29er mountain bike.
Unlike 29er mountain bikes, mullet bikes offer more agility and traction, but 29er mountain bikes are faster and more stable on slow rides and climbs.
Practical advice for buying a mullet bike
Are you thinking about getting a mullet mountain bike?
Here are some tips to take to heart to find the perfect model for your needs:
Think about what kind of rider you are and what trails you ride to find the right model (be honest with yourself, and don't overestimate yourself!).
Compare different models from different manufacturers.
Look at reviews and testimonials from other mullet bike riders to learn more about a model's quality and pros and cons.
Then, buy the bike from a trusted dealer who can help you select and purchase the bike.
Test ride several models to get a feel for that type of bike.
What are the main differences between the various Mullet models?
The main differences between the various Mullet mountain bike models are their geometry, suspension, and component quality.
Some models are more suitable for demanding downhill trails, while others know how to excel on technical descents or all-mountain rides.
Be sure to get advice in a specialty store!
Frequently asked questions
Can I convert my 27.5 to a mullet?
Yes, converting a 27.5-inch bike into a mullet bike is possible. But: this conversion requires some special components(new fork, bigger front wheel) and a high level of expertise.
Is it better to Mullet a 27.5 or 29?
The answer depends on your riding style and preferences. For example, a 27.5 mullet bike offers more agility and traction, while a 29 mullet bike is faster and more stable at slower speeds.
What are the downsides of a mullet bike?
The downsides of a mullet bike are that it can be harder to control at slow speeds and technical climbs, and it's less versatile than all-mountain or enduro bikes.
Conclusion
Overall, the mullet mountain bike can be described as an exciting and profitable innovation in cycling. The combination of agility and stability can be advantageous for advanced riders on technical trails and descents.
However, it must be said that the Mullet bike is only suitable for some types of riders.
The advantages and disadvantages must be balanced before purchasing with personal requirements!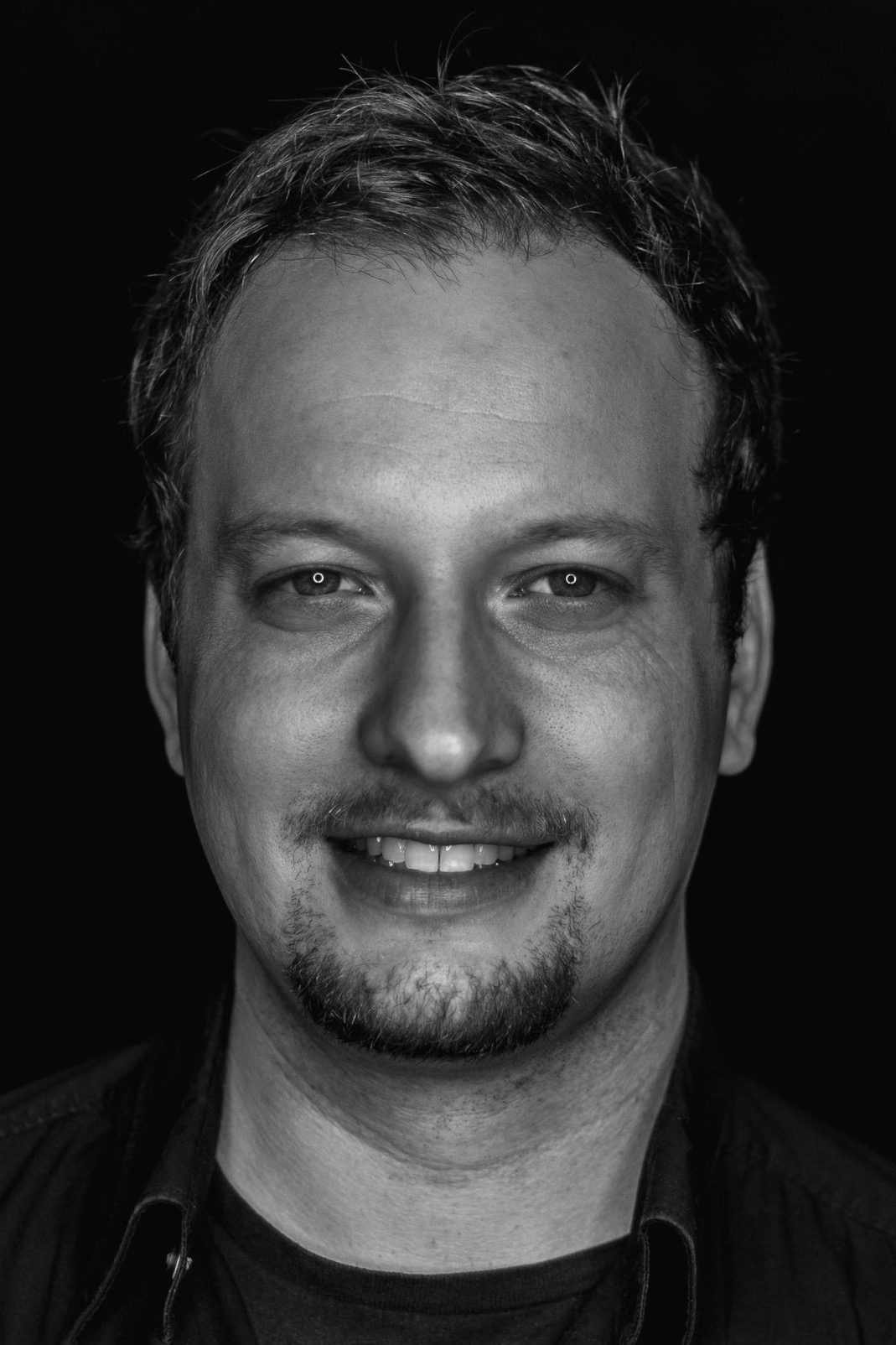 Hi dear visitor! I'm Sebastian, a bike maniac who loves to spend a lot of time on two wheels in nature (I love white chocolate, so I absolutely need a calorie-burning balance that's fun to boot 😅). Blogging is my second great passion. That's why cyclinghalloffame.com regularly features new bike-related content.
Advertising links are marked with *. We receive a small commission on sales, nothing changes for you.