If you own a mountain bike, you probably bought it with a warranty. Or, well, you should have bought it with a warranty.
There are a couple of types of warranties you can get when purchasing a mountain bike, and each one is different.
In this article, find out about the different warranties, which one is the best for a mountain bike, what mountain bike brands offer the best warranties, and what is covered by a warranty, and what's not. 
Advertising links are marked with *. We receive a small commission on sales, nothing changes for you.
What Are The Types Of Warranties?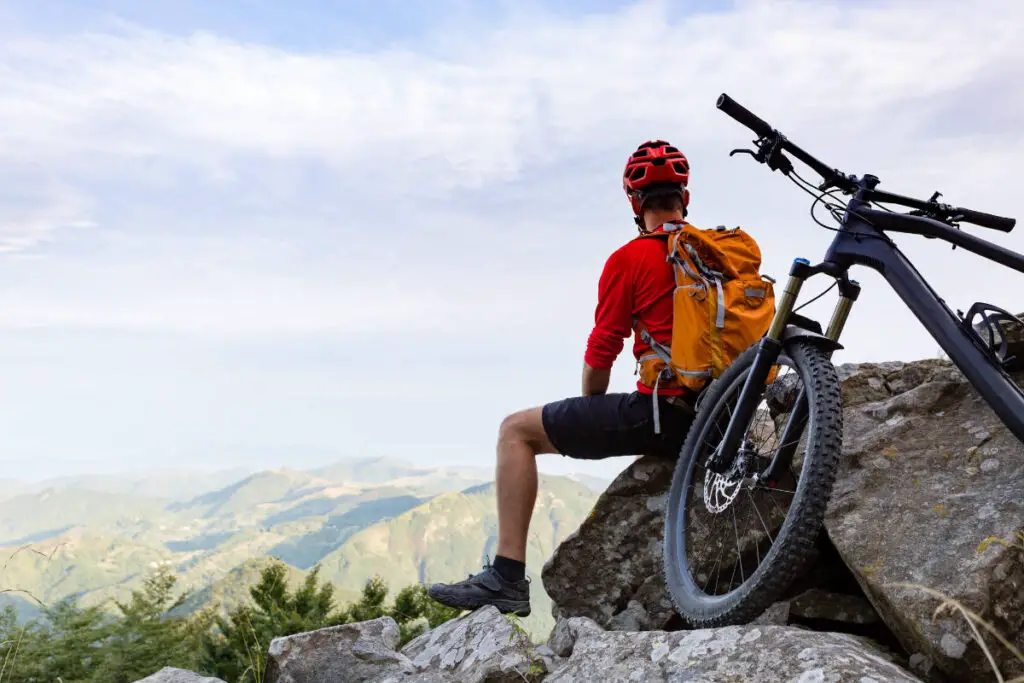 Here we will be talking about a few warranties.
The warranties you will find out about are:
lifetime warranty, 
limited-lifetime warranty, and
limited-collision warranty.
Mountain Bike Lifetime Warranty
Although some manufacturers give lifetime guarantees on their bicycles, others might let you buy one.
No matter how many years have passed since you made the purchase, a lifetime warranty often guarantees that anything on your bike that cracks, bends, or breaks will be replaced with an identical item or even something better.
Fundamentally, flaws in materials and craftsmanship are covered for the term of your guarantee period, which is a lifetime.
Mountain Bike Limited-Lifetime Warranty
A lifetime limited warranty or a limited lifetime warranty is something you've heard of and may even already have. The limited-lifetime often has a "5-year warranty" or a "10-year warranty".
You will often get that with motorcycles and e-bikes.
These are a condensed form of a lifetime warranty in which the manufacturer guarantees to fix or replace damaged bike parts within a specific time frame.
Mountain Bike Limited-Collision Warranty
Imagine riding your bike around the neighborhood when you fall in the middle of the street.
Your limited collision or accident warranty most likely covers any damage to your bike in this case.
Now imagine traveling to the hot springs with your bike in tow. You load your bike onto the bike rack, pack the car, and head out.
Sadly, you didn't tighten it sufficiently, and now your bike is flipping across the road. Your insurance should cover this, however, you have to double-check. 
Those are the three warranties.
Verdict: What Warranty Is The Best For Mountain Bikes?
You already know the answer if you wonder which warranty is best for your mountain bike. The best one you can get for your mountain bike is the lifetime warranty.
It offers you a new component if the old one cracks or disappoints, which is what will happen after regular use.
Which Mountain Bike Brands Offer The Best Warranty?
Some mountain bike brands have the best warranties. 
Keep reading to find out what brands those are!
#1 Trek Mountain Bikes
Trek provides a 30-day money-back guarantee and several part-specific periodized warranties. 
A lifetime warranty is provided for the suspension's main frame, forks, and swing arms. In contrast, a two-year warranty is provided for clothing, rear suspension linkage parts, rocker links, bearings, and related hardware. 
A three-year warranty covers the fork and frame for subsequent owners.
#2 Specialized Mountain Bikes
The lifetime warranty specialized offers apply to Roval wheels when provided. Still, an owner must register the bike within 90 days of purchase to take advantage of this benefit. 
Graphics and paint on the frameset and specialized branded components are protected by a two-year guarantee, whereas unregistered elements are insured for two years from the date of purchase.
The protection period for subsequent owners is two years.
#3 Ibis Mountain Bikes
Ibis Cycles' guarantee covers a variety of things, including:
the minimum-cost replacement of damaged or out-of-warranty parts, 
a year of paint and finishing, 
a lifetime warranty on O-rings, lower pivot bushes, worn clevises, and 
a seven-year warranty on handlebar rims and the frame.
#4 Santa Cruz Mountain Bikes
Santa Cruz bicycles have a lifetime warranty against flaws caused by shoddy construction or defective materials. 
Customers may get bearings replaced within two days, while a lifelong guarantee covers handlebars, bottle cages, and reserve carbon rims.
That's it!
Hopefully, you now have a better picture of what warranties on mountain bikes look like.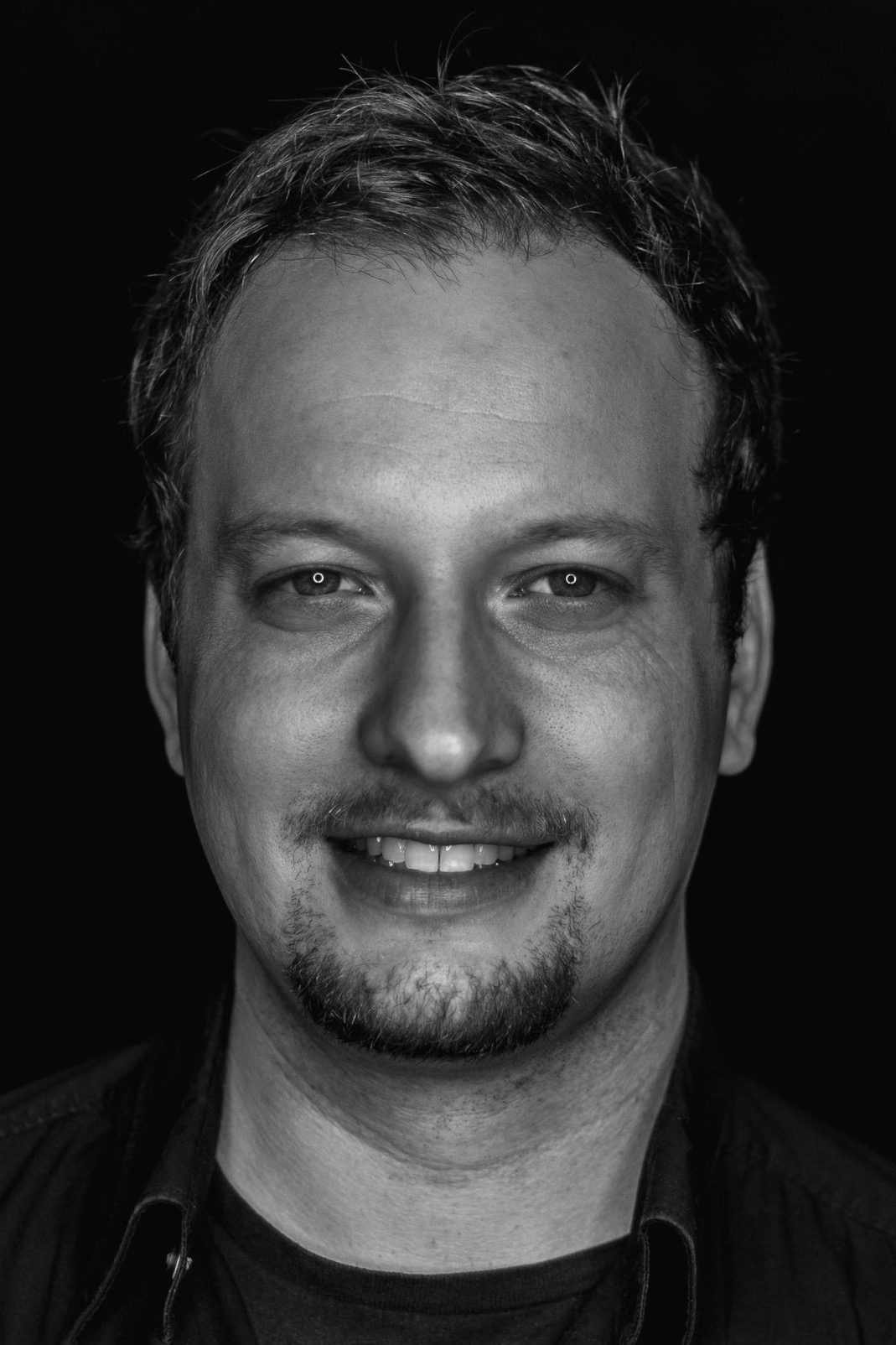 Hi dear visitor! I'm Sebastian, a bike maniac who loves to spend a lot of time on two wheels in nature (I love white chocolate, so I absolutely need a calorie-burning balance that's fun to boot 😅). Blogging is my second great passion. That's why cyclinghalloffame.com regularly features new bike-related content.
Advertising links are marked with *. We receive a small commission on sales, nothing changes for you.