Are you thinking about buying a mountain bike right now?
So if you want to purchase one or are just searching for information about the average prices of a good mountain bike, you've come to the right place.
In this article, we will talk about how much a mountain bike costs, the price difference between different types, and much more! So let's get right into it!
Advertising links are marked with *. We receive a small commission on sales, nothing changes for you.
Are Mountain Bikes Expensive?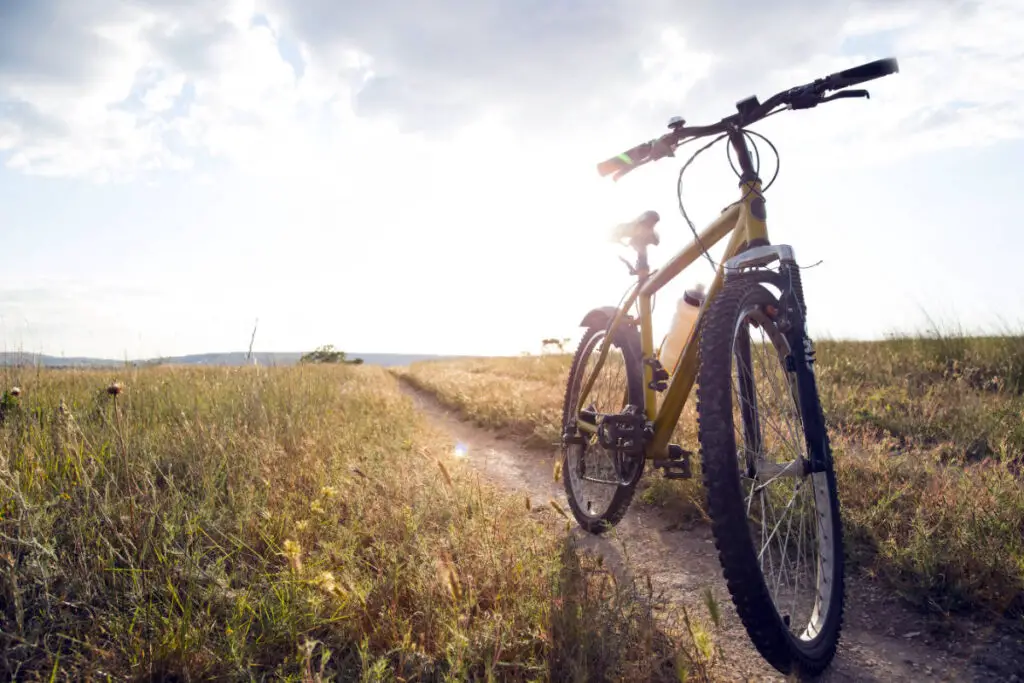 Mountain biking is a sport that requires you to invest in proper, high-quality equipment.
Also, the "expensiveness" is actually just a point of view.
To some, the prices you'll see below are nothing compared to the joy they feel when riding, and if you're not that much into it, it might seem overpriced.
To fully understand the average prices of a good mountain bike, you must know the price difference between several mountain bike types. 
Each MTB type is suitable for a different way of riding, so the first price you see online might not correspond to the cost of the bike you really want. 
Let's break it down. 
MTB Type 1. Entry-Level Hardtail
Based on the research that the Hobby Biker concluded, the average price is $476. 
A small orientation can also provide the top 10 best-selling mountain bikes on Amazon (kindly note that the prices were retrieved in February 2023 and may no longer be current):
| Place | Bike | Price |
| --- | --- | --- |
| 1 | Mongoose Dolomite Men's Fat Tire Mountain Bike | $449,99 |
| 2 | Huffy Kids Hardtail Mountain Bike | $179,99 |
| 3 | Kent KZ2600 Dual Suspension Mountain Bike | $289,99 |
| 4 | Huffy Hardtail Mountain Bike, Stone Mountain | $269,99 |
| 5 | Huffy Hardtail Mountain Trail Bike | $239,99 |
| 6 | Mongoose Impasse Mens Mountain Bike | $479,99 |
| 7 | Huffy 26 inch Women's Trail Runner Mountain Bike | $219,99 |
| 8 | Schwinn Traxion Mountain Bike | $929,99 |
| 9 | Kent Hawkeye Mountain Bike | $229,99 |
| 10 | 26″ Royce Union RTT Womens 21-Speed Mountain Bike | $449,99 |
Hardtails are frequently the least costly option when purchasing a mountain bike because they do not have the rear suspension and the need to sustain it.
The advantage in this situation is that manufacturers can concentrate on producing a high-quality mountain bike without worrying about cutting corners or sacrificing quality.
If you're on a tight budget, this is a wonderful argument to go for a Hardtail because you nearly always get more for your money.
MTB Type 2. Entry-Level Full Suspension
If you wondered "What is the average price of a full suspension mountain bike?" this is a section for you. Regarding a full suspension MTB, the average price for a good one is $1.702. 
The price jump is due to the extra suspension price and what is required to make the vehicle safe to ride.
Manufacturers have to rebuild the bike frame for full suspension bikes.
In addition to adding pivot points, bearings, suspension, and several other possible failure sites, they also need to get rid of them.
The average complete suspension is expensive because of this, and you want it to be costly! Safety first. 
MTB Type 3. Entry-Level Downhill
The average price of a good downhill mountain bike is $4.165.
Although technically a sort of full suspension bike, downhill bikes are so specifically designed that they should be given their category.
Even though they have full suspension, downhill mountain bikes will cost more since they have to resist more significant stress than most full-suspension bikes.
MTB Type 4. Entry-Level Electric
And lastly, the average price for a good electric mountain bike is $4.595.
Electric MTBs are incredibly sophisticated vehicles.
An electric mountain bike needs to be made as robustly as possible, much like downhill bikes.
Additionally, these electric mountain bikes frequently resemble their mechanical equivalents, making them an upgraded version, which will always cost more.
How Much Should I Spend On My First Mountain Bike?
It is up to you how much money you should spend on a mountain bike.
An astonishing number of possibilities will serve this function within the price range of $250-$1000 if you are looking for mountain bikes purely as a hobby and would only be riding them infrequently.
Depending on how frequently you want to ride and the kinds of trails you'll use the bike on, investing more than $1,000 could make more sense if you wish for your first mountain bike to last longer than a season or a year.
Identifying your riding experience and skill level is the best approach to determining how much money to allocate toward a mountain bike purchase.
It would be beneficial if you also thought about the terrain you'll be riding on and whether or not your mountain bike requires high-end components like suspension forks, light frames, and a reliable drivetrain.
Frequently Asked Questions
Now that you have seen the average prices of several mountain bike types let's answer some of the most asked questions.
Why Are Bicycles So Pricey?
Bikes can be costly for several reasons.
One explanation is that bikes are frequently manufactured of premium materials, such as solid and lightweight metals, which can raise the cost of the product.
Components are frequently quite complex, and expensive precision manufacturing is typically required.
What Should I Expect To Pay For A Second-Hand Bike?
Generally speaking, you can get a reasonably great, durable secondhand bike for about $200 and $400.
A new bike with comparable features and build quality should cost between $500 and $900.
If it's any less, you're probably looking at a pretty used-up bike.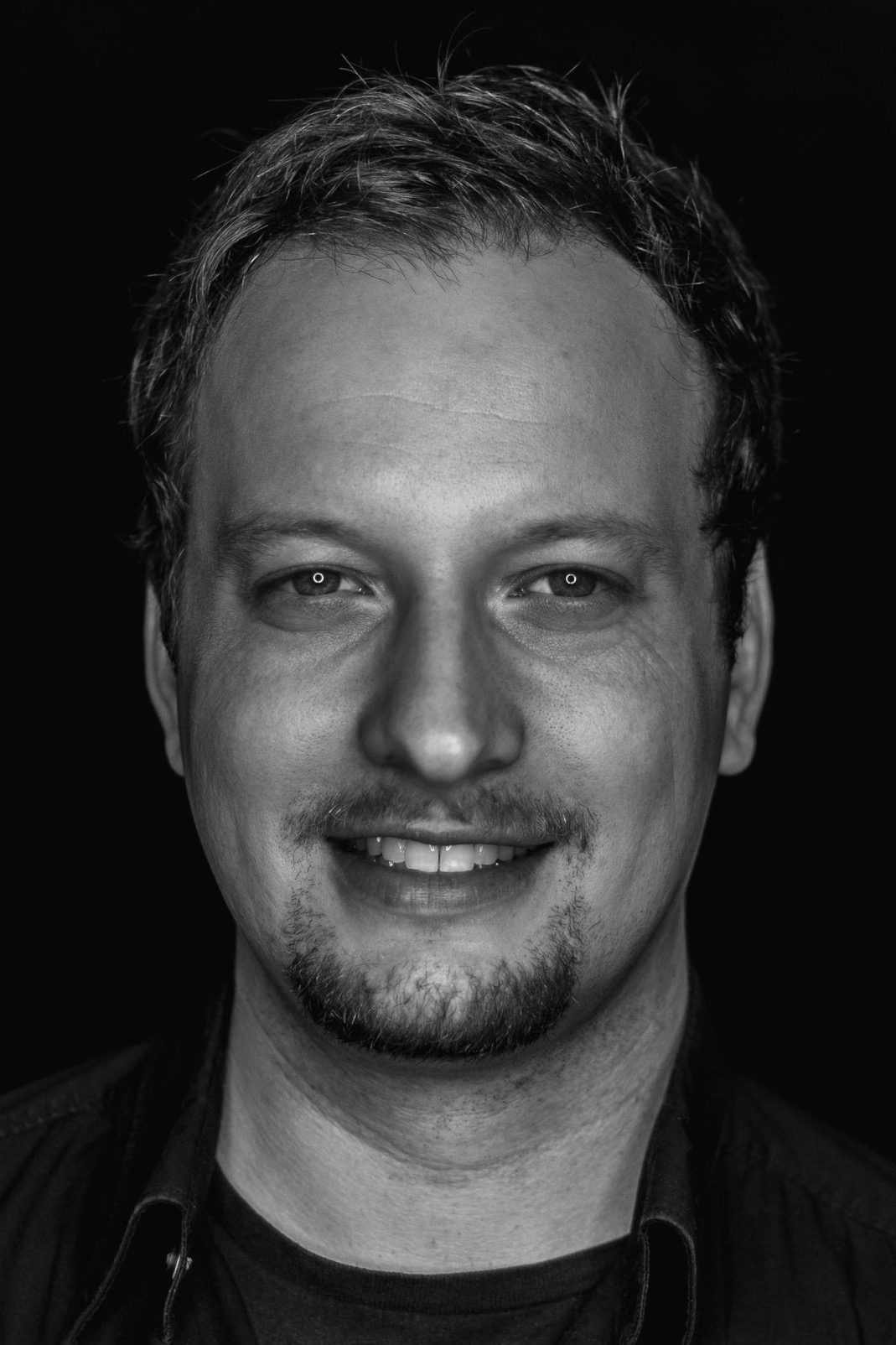 Hi dear visitor! I'm Sebastian, a bike maniac who loves to spend a lot of time on two wheels in nature (I love white chocolate, so I absolutely need a calorie-burning balance that's fun to boot 😅). Blogging is my second great passion. That's why cyclinghalloffame.com regularly features new bike-related content.
Advertising links are marked with *. We receive a small commission on sales, nothing changes for you.