Are you torn between the Ibis Ripley and Ripmo mountain bikes? Look no further as we break down the key differences between these two popular models. 
It makes sense that they're so hard to pick between.
Both the Ripley and Ripmo have won awards and accolades from industry publications and riders, with the Ripmo praised for its aggressive capabilities and the Ripley known for its nimble handling. But: Both share a high-quality carbon frame and suspension system, making them great choices for serious mountain bikers.
In this article, we'll cover everything from climbing prowess to downhill performance, so you can decide which one is right for your riding style.
Advertising links are marked with *. We receive a small commission on sales, nothing changes for you.
Ibis Ripley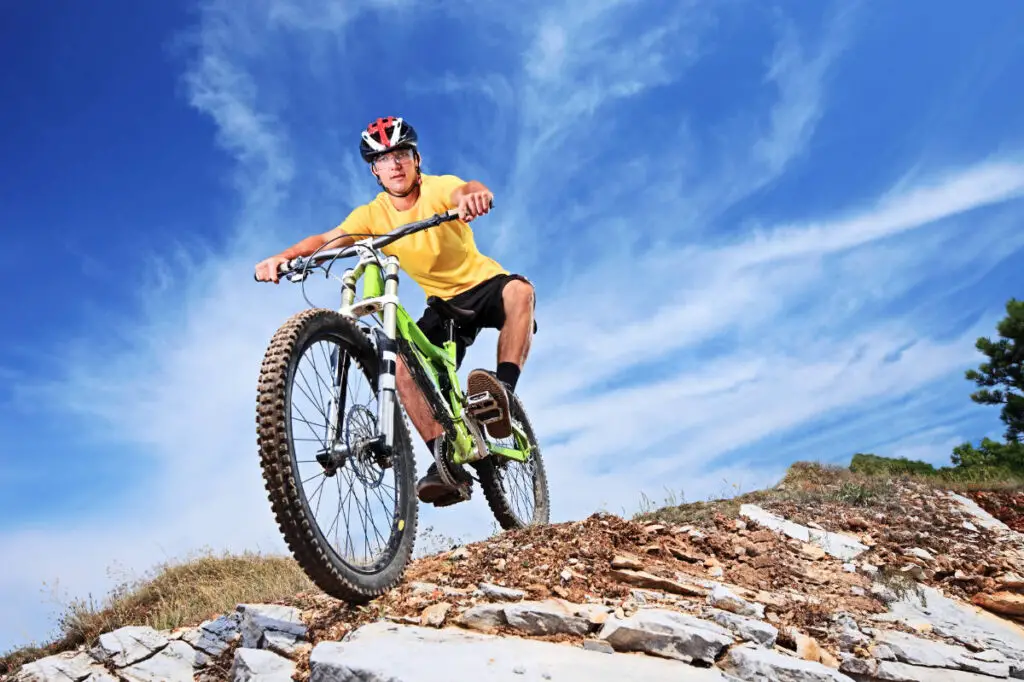 The Ibis Ripley is an MTB designed for cross country and trail riding. Its lightweight carbon fiber frame, 29″ wheels, and full suspension can provide you with a comfortable and smooth ride. 
With a wide range of gears, it's easy to climb steep hills with it or ride fast on flat terrain. The Ripley's strong brakes can also stop the bike quickly, even on steep descents.
Is the Ibis Ripley a Good Bike?
Yes, it is. The Ibis Ripley is a versatile mountain bike that's perfect for cross country and trail riding. 
It offers a comfortable and responsive ride on any terrain. The wide range of gears and strong brakes make it easy to climb hills and stop quickly on steep descents.
Ibis Ripmo
The Ibis Ripmo is designed for enduro and all-mountain riding. It has a carbon fiber frame and full suspension, making it comfortable and smooth to ride even on rough terrain.
The bike has 29″ wheels and strong brakes that can stop it quickly on steep descents. 
Is the Ibis Ripmo a Good Bike?
It is if you're into enduro or all-mountain riding and want a bike that can handle anything you throw at it. 
It can give you an aggressive ride without giving out on comfort. It also offers reliability and safety on the steepest terrains thanks to strong brakes and a threaded bottom bracket.
Ripley Vs Ripmo: Quick Comparison Table
Here's a quick look at the differences between both.
| | | |
| --- | --- | --- |
| Factor | Ibis Ripley | Ibis Ripmo |
| Climbing | Excellent efficiency. | Capable. |
| Descending | Capable. | Great. |
| Frame Weight | Lightweight. | Slightly heavier. |
| Handling and Ride | Versatile. | Focused on speed. |
| Specialty | Trail riding, technical terrain. | Enduro and aggressive trail riding. |
| Geometry | Shorter travel, steeper angle. | Longer travel, slacker angle. |
| Customization Options | Available. | Available. |
| Price Range | Value-for-money. | High-end. |
Ripley Vs Ripmo Detailed Comparison
Now, let's take a closer look at how these two bikes compare in some of the most important factors for mountain biking.
Climbing
When it comes to climbing, the Ripley trail bike is a force to be reckoned with. 
Thanks to its lightweight frame and efficient DW-Link suspension system, this MTB can conquer any uphill climb with ease. 
Meanwhile, the Ripmo enduro bike is no slouch either, with its longer travel and burlier MTB frame making it a capable climber in its own right.
Descending
For those who love the rush of downhill rides, the Ripley and Ripmo are two MTBs worth considering. 
The Ripley trail bike can handle technical descents with ease, but the Ripmo enduro bike is the true champion of downhill rides. 
With its longer suspension travel, slacker MTB geometry, and more aggressive ride characteristics, the Ripmo is built for those who crave speed and adrenaline.
Frame Weight
When it comes to MTB frame weight, every gram counts. 
The Ripley trail bike is designed to be as lightweight as possible, with its shorter travel and less burly carbon fiber MTB frame. 
On the other hand, the Ripmo enduro bike is built to withstand more punishment, resulting in a slightly heavier frame. Nonetheless, both bikes are built with high-quality MTB frame materials and are designed to be durable.
Component
Both the Ripley and Ripmo are equipped with high-end mountain bike components. 
However, the Ripmo is designed with a greater emphasis on enduro riding, which means its components are chosen for durability and performance in demanding conditions. These components include the MTB drivetrain, MTB wheels and tires, and MTB brakes and rotors.
If you want to customize your bike to your specific riding style and preferences, both the Ripley and Ripmo can be fitted with different MTB build kits.
Handling and Ride Characteristics on Different Trails
No two MTB trails are the same, which is why you need an MTB that can handle any terrain. 
The Ripley trail bike is a versatile MTB that can handle a wide range of terrain with ease. From smooth flowy singletrack to technical rocky terrain, the Ripley is up for the challenge. 
The Ripmo, on the other hand, is built for high-speed and technical terrain. With a more aggressive and planted feel on trails, the Ripmo can take on tough challenges.
Key Takeaways
Here are some key takeaways from the comparison:
Ibis Ripley
Best suited for trail riding and technical terrain.
Provides efficient pedaling and good traction.
Lightweight carbon fiber frame makes it easy to handle.
Value-for-money trail bike.
Ibis Ripmo
Best suited for enduro and aggressive trail riding.
More travel and slacker geometry than Ripley for better downhill performance.
Carbon front and rear triangle provides stiffness and durability.
Excellent suspension performance with a choice of coil or air shock.
Good with high-end components and customization options.
Ibis Ripley vs Ripmo Which One is Right for You?
The choice between the two depends on personal preference and the terrain you ride on. Here are our recommendations:
Ibis Ripley is lightweight and ideal for climbing due to its efficient suspension system. It is versatile and can handle various terrains. Opt for it if you prioritize climbing and versatility.
Meanwhile, the Ibis Ripmo is a more aggressive MTB with longer travel, suitable for both uphill and downhill trails. It is designed to handle tough conditions and is built for speed on technical trails. If you want a bike that can handle more challenging trails, the Ripmo may be the better option.
FAQs
Is Ibis Ripley fast?
Yes, it's a quick and agile mountain bike. However, the speed ultimately depends on the rider's skill and terrain.
Does Ibis Ripley have a flip chip?
No, Ibis Ripley doesn't have a flip chip 
Where are Ibis bikes made?
Ibis bikes are designed in California, but their frames are mostly made in Asia. 
What is the seat angle on Ibis Ripmo?
The seat angle on the Ibis Ripmo is 76°.
What size tire fits a Ripmo?
The Ibis Ripmo can accommodate a range of tire sizes depending on the rider's preference. The bike is designed to fit 29-inch wheels, and the maximum tire size it can accommodate is 2.5 inches.
Final Thoughts
While both models are highly regarded within the community, they excel in different areas. 
The Ripley is designed for nimble handling, making it well-suited for technical climbs, while the Ripmo is engineered for more aggressive riding, with especially good downhill performance. 
Both models offer high-quality carbon frames and suspension systems, making them great options for both experienced and new mountain bikers.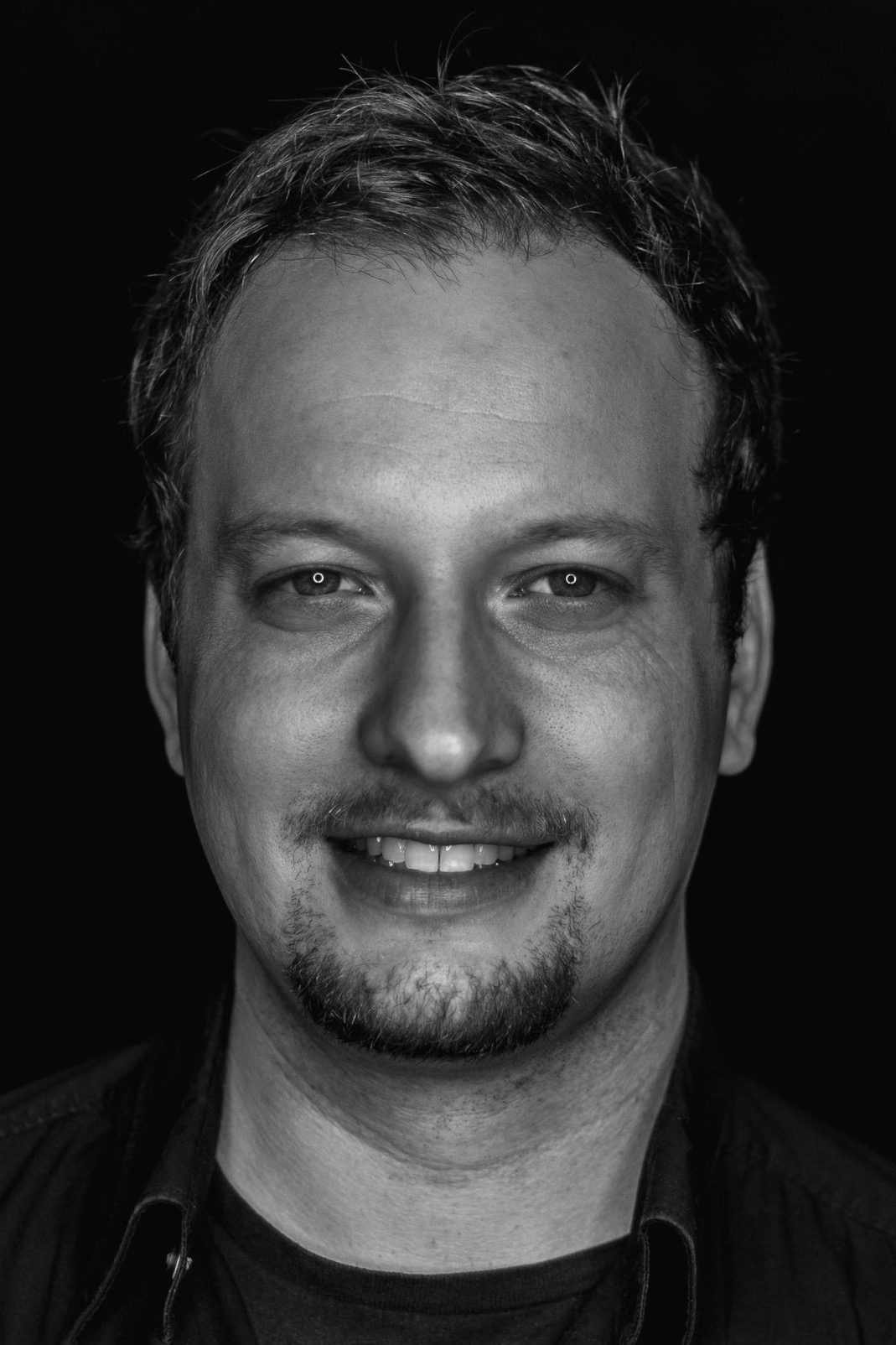 Hi dear visitor! I'm Sebastian, a bike maniac who loves to spend a lot of time on two wheels in nature (I love white chocolate, so I absolutely need a calorie-burning balance that's fun to boot 😅). Blogging is my second great passion. That's why cyclinghalloffame.com regularly features new bike-related content.
Advertising links are marked with *. We receive a small commission on sales, nothing changes for you.